Kindle Voyage On Sale for $69 at Woot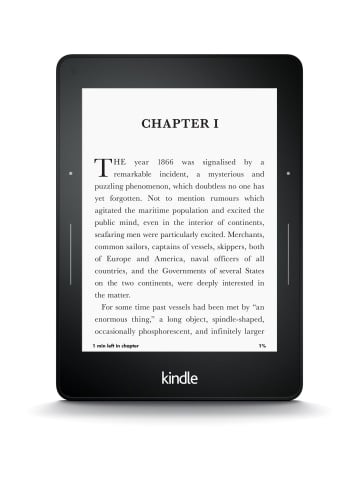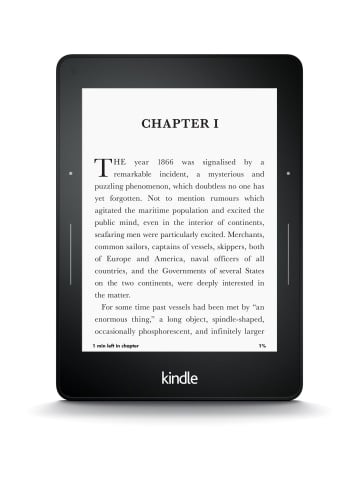 I don't know where Amazon keeps finding these things, but they have the Voyage on sale again at Woot.
The five year old Kindle Voyage is available as a refurb for $69.  It is the Wifi model and has the now-standard 300 ppi Carta E-ink screen, but only 4GB of storage.  That is far less storage than is now standard on the Oasis or the Paperwhite, but if you are fond of the Voyage's page turn buttons then the tradeoff is worth it.
BTW, you can also get the second-gen Kindle Paperwhite for $39. It also has 4GB storage, and it was the last Kindle model to support the old Kindle apps and games feature.