Kobo Mini 5″ eReader on Sale – $49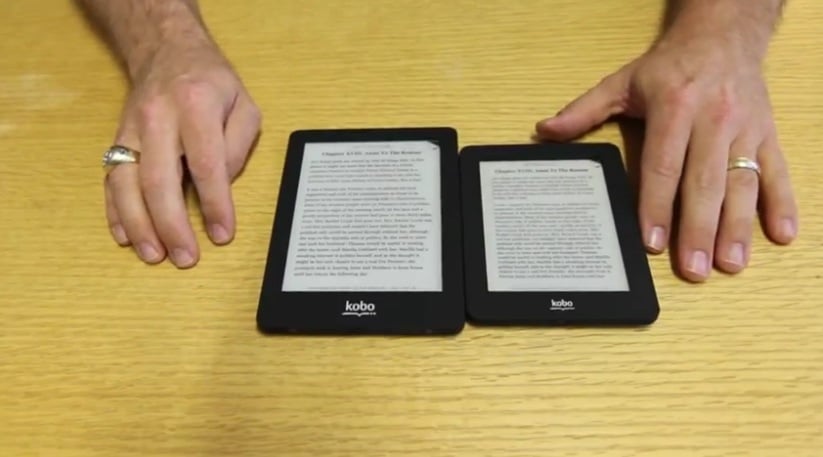 If you like your ereaders small then I have some good news for you. Kobo has quietly brought back the Kobo Mini, and is currently selling it for $49 (with a free case).
Launched in fall 2012, the Mini features a 5″ Pearl E-ink screen. It has 2GB internal storage (but no microSD card slot), and Wifi.
It doesn't have a frontlight, but the 5″ screen has a screen resolution of 800 x 600 (*), for a density of 200ppi. That is not nearly as impressive now as it was 3 years ago, when the Mini debuted, but when it comes to 5″ ereaders that is the best you can get at this time.
Kobo is selling the Mini on its website in a four day sale for $49, making it (for a short time) the cheapest mainstream ereader on the market. That's an incredibly appealing price, especially when we recall that Mini owners on MobileRead say that you can install Kobo's latest firmware on the Mini.
It's not clear whether they're running a limited time sale or testing the market to see interest for a new model, but I hope for the latter. It would be exciting to see something other than a 6″ ereader on the market.
P.S. The screen resolution is not stated in the listing, so I assumed that the old spec remained unchanged. I am seeking confirmation from Kobo at this time. Kobo has confirmed the screen resolution.