Maybe connectivity isn't as important as I thought
So this past week I've been having problems with Verizon DSL, my ISP. I decided to turn lemons into lemonade and have a serious attempt to switch over to Virgin Mobile. They have a pay as you go broadband plan with unlimited internet for $40.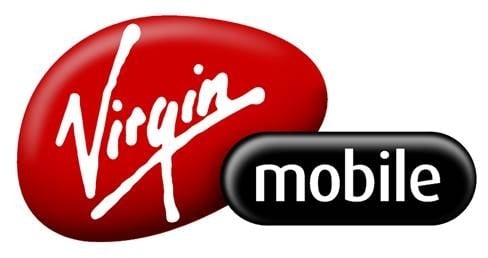 Other than the Kindle, this was my first wireless plan. I liked the price, and I liked that I could take the connection with me. I've been using it since Monday (yes, my Verizon connection has been down for 3 days). BTW, this is the second time I used it. I also used it on my trip to Philadelphia last month, with similar speeds.
Virgin Mobile are using the Sprint network, and supposedly have good data coverage in my area.  Would you be surprised to find out that good coverage means a download speed of 20KBps? I was. Let me give you some details to compare it to. An old dial up modem can download at 56KBps. My Verizon DSL had a download speed of 200KBps (when it worked).
I can't beleive anyone is actually paying for this.  Yes, it's great to get information whenever, but I think of it this way: I'm paying how much for how little?
This is giving me a whole new understanding of 3G data networks. I really don't understand why anyone would get a 3G equipped iPad or tablet. The benefits do not outweigh the cost.