Morning Coffee – 1 March 2021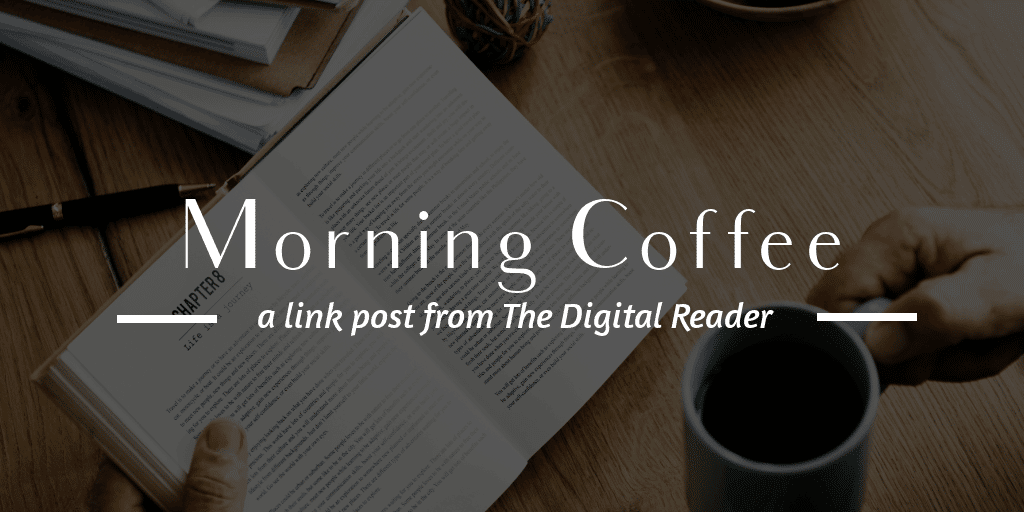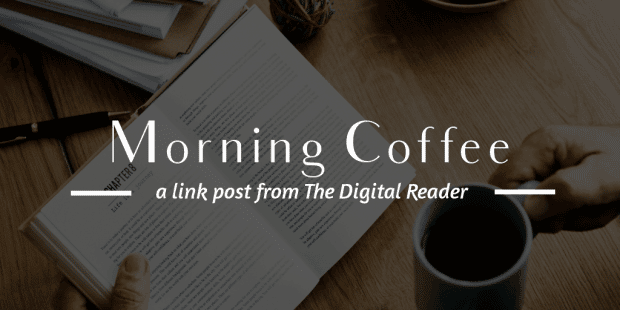 Here are a few stories to read this morning.
I had a very light posting schedule (namely, zero) this past week due to a couple problems which took up all my spare time. The first was a bug in the site which I was only able to pin down Sunday night. The second was a software issue with my new Dell laptop which I cannot fix (and Dell refuses to send someone).
I would like to post more in the coming week (I have something to say about Dell) but I don't know if I will have the time or energy.
P.S. If you need a tech VA or help with your website, email me at [email protected]. Got a story that I should include in next week's list? Shoot me an email.