Morning Coffee – 19 November 2018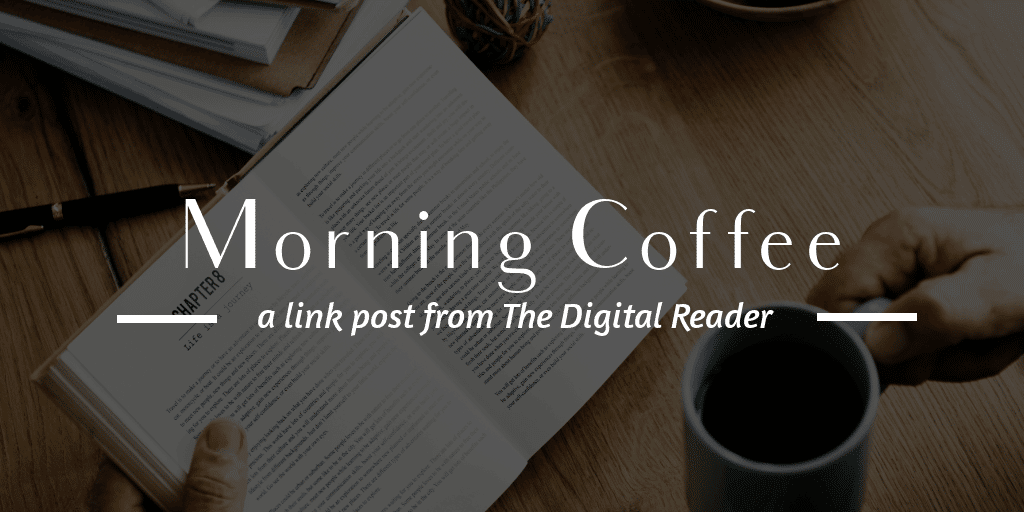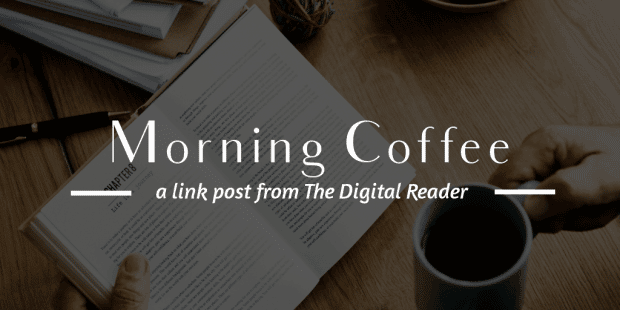 I have a few stories for you to read this Monday morning, but first I have a request.
If you see this site mentioned in a podcast or on a blog, can you please take a moment to let me know. I am trying to understand just how far my posts travel, and Google is not as good at this kind of thing as it used to be. (I used to be able to get this info automatically, but the tech no longer works that way.) Thanks!
O O O