Morning Coffee – 6 January 2020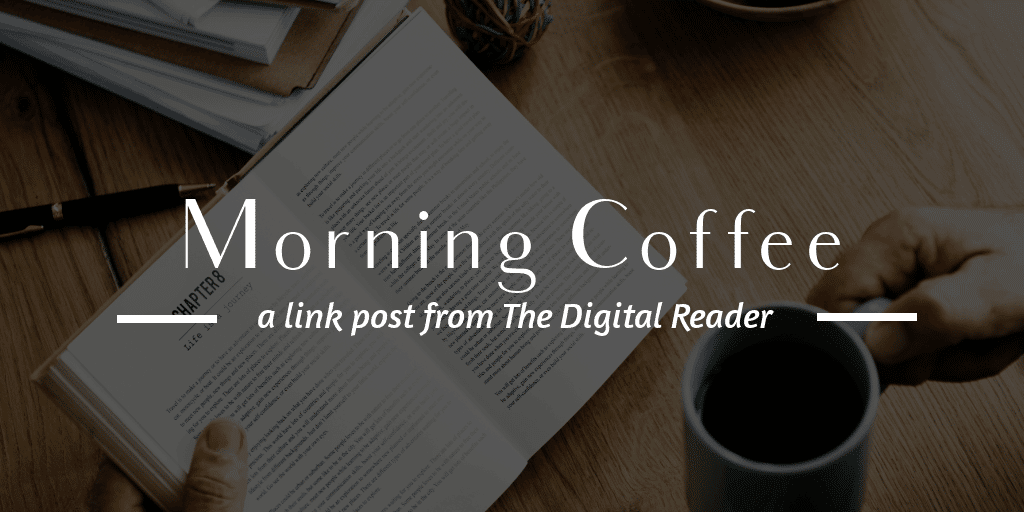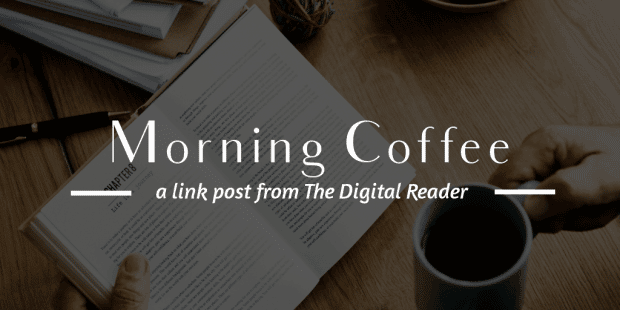 Here are a few stories to read this first Monday in 2020.
I am thinking of adding my own posts in a second section of links in this post. (I have found there are a lot of people reading this post but not even glancing at the titles of my work.) Good idea or bad idea?