Much Ado About Nothing: The Basic Kindle is Back at Amazon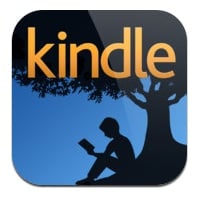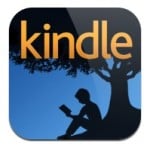 Earlier this week Amazon sent a certain segment of the blogosphere into a tizzy when the retailer ran out of Kindles, but now it seems our frenzied speculation may have been premature.
Update: A replacement model leaked. It's going to cost a little more and come with a touchscreen.
The basic Kindle is still out of stock on Amazon.com, but on Friday Amazon updated the listing with a new ship notice; they're now expecting the ad-support model to be back in stock some time in the next one to two weeks.
Well, that was fun while it lasted, but even though this turned out to be a smaller story than I expected we still learned something interesting.
It appears that the basic Kindle, while not actually having been discontinued, has been deprecated by Amazon.
I know that might sound like a strange conclusion, but bear with me. At this point we know two important details about the basic cheapie Kindle; Amazon let it run out of stock, and they have not updated it since January 2013.
Interestingly enough, we can make similar statements about the Kindle DX, which Amazon let go out of stock for the first time in October 2012. That ereader has gone out of stock at least twice since then, most recently in April 2014, before coming back in to stock a few weeks or months later.
Amazon hasn't updated the Kindle DX in the longest time, but they do keep letting it go out of stock and bringing it back. This suggests that Amazon is having new units produced in limited quantities, and I would bet that the basic Kindle is now going to enjoy a similar fate.
Amazon probably isn't going to replace the basic cheapie Kindle with a new model, not even with a reduced price Kindle Paperwhite. Instead I would expect that the basic Kindle is only going to be available on an irregular basis from here on out.
While that is pure speculation, until the Kindle gets an update or is formally replaced, my theory fits all of the facts better than any other explanation.