New Fire Tablet Doesn't Like eBooks Stored on an SD Card (But it's in Stock at Best Buy)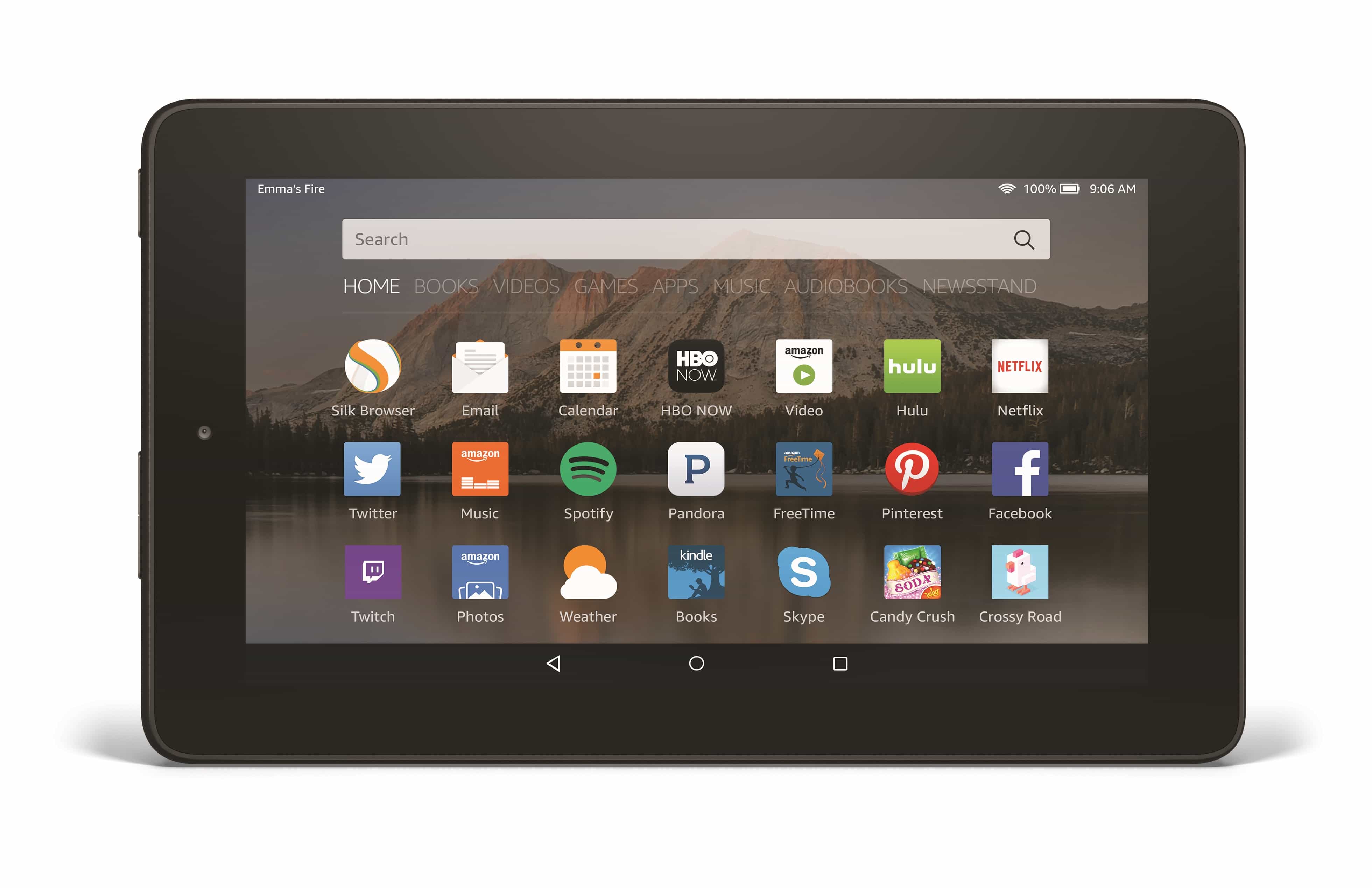 Do you recall the much-celebrated the microSD card slot on the new Fire tablets that was supposed to give us unprecedented amounts of storage?
It turns out our fortune wasn't quite as good as we had hoped. Chris Meadows writes over at Teleread that the Kindle app on the new Fire tablet isn't quite as versatile as we would like:
But then, for all that the SD card is supposedly the Fire's most compelling feature, and the Fire's other media apps are able to use it just fine (as I'll discuss when I get to Amazon Video in a bit), the Kindle app simply wouldn't recognize it at all. I put hundreds of e-books into the "Books" directory on the SD card and the app wouldn't even notice they were there. "Your device is empty," it told me, and helpfully offered me the option to shop the store or download my content.

If I used my file system navigator of choice, ES File Manager, to navigate to the folder on the SD card and tapped on one of the e-book files, it would load just fine via the Kindle app. But it wouldn't be added to my library, and the Kindle app wouldn't remember my place in it for the next time I opened it again. It did look pretty, but it didn't make me inclined to want to try to use it for extended reading.
This issue doesn't bother me all that much, although I do agree with Chris in that Amazon did it wrong. I'm more bothered by the games Amazon continues to play with competitor's reading apps in the Amazon Appstore (try searching for them from a Fire tablet). But even so, I'm not going to let this quench my mood.
I picked up one of the $50 Fire tablets on Friday morning at Best Buy, and I'm rather impressed.
I had initially planned to keep the tablet only as long as it took to document its deficiencies, but over the past ten hours I have grown enamored of the Fire tablet.
When considered in terms of its price, it's a great tablet (so far). It has a great screen, a solid build, and decent quality cameras. The new OS is so much more pleasant to use than the verklempt carousel on the previous generation tablets; Fire OS 5 Bellini is much closer to being general purpose Android than the previous OS, which was crippled by Amazon's flawed assumptions about media tablets.
Just about the only thing I don't like is the speaker, which is easily muffled by laying down the tablet on its back, but aside from that …
I'm still not sure I'm going to keep the new Fire tablet (that could depend on when or if my Fire HD 7 gets the new OS in an upgrade) but it is certainly a possibility.
If you were holding back and waiting for early user reports to detail the multitude of problems, you can stop waiting. I'm not expecting to find any.