Next Puzzle Game now available on the Kindle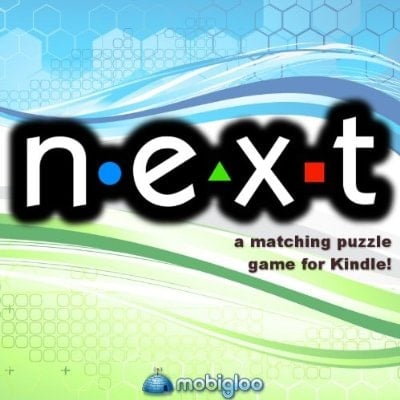 The next great addition to the Kindle Store is a new matching game from Mobigoo. It's selling for $2.99.
The objective of the game is to clear all the pieces off the game board. Game pieces disappear when they are matched with, and touch, other game pieces with the same symbol. Your job is to move the game pieces around the game board to make this happen. Clearing the board allows you to move the next level.
Now this is a game that cries out for a touchcreen. This won't be much fun with the keyboard and icky joystick on the Kindle

.
Amazon