Prime Day Fail: Amazon's Website is Broken For Many Customers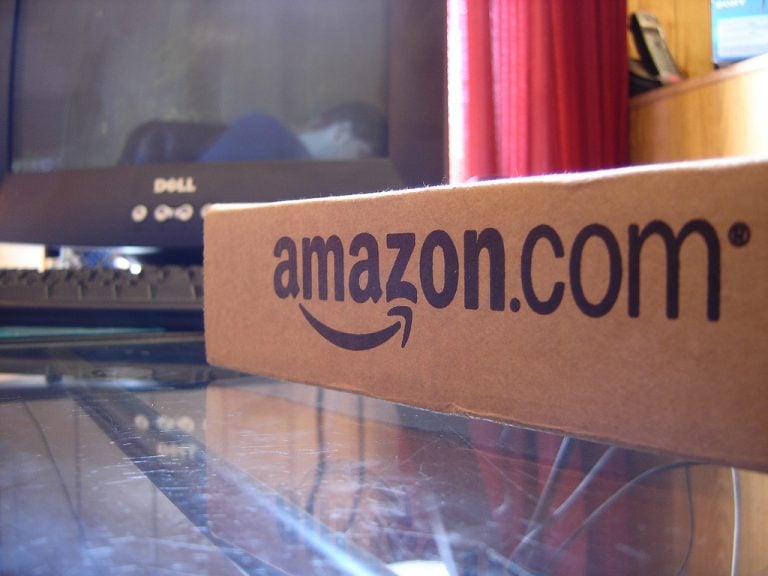 Amazon has put the new basic Kindle ($50), the Paperwhite ($90), and even the Voyage ($150) on sale for Prime Day, but not everyone is enjoying the good fortune.
According to Reuters:
Amazon said on Tuesday it resolved a glitch that made it difficult for customers to add products to their shopping carts during "Prime Day", the online retailer's largest shopping event ever.

The glitch, which affected Amazon's U.S. and UK websites, sparked outrage on social media with the hashtags #PrimeDay and #PrimeDayFail trending in the United States. Amazon said in an email to Reuters that users were facing problems adding some "Lightning Deals" products to their cart and that the issue had been resolved.

Twitter user Prero Design (@PreroDesign), an industrial designer, said in a tweet, "#PrimeDay is giving me nothing but add-to-cart fails. Nice job @amazon. Another #PrimeDayFail." Carol Stout White (@beachingmom) tweeted, "My time is more valuable than hitting the add to my cart over and over again #PrimeDay is a #PrimeDayFail."
Have you had any trouble accessing Amazon?
I ask because I have evidence that Amazon is either fibbing or the problem has recurred. As I am writing this post I have found numerous tweets which report similar problems, and if you look at the #PrimeDayFail hashtag, you'll see what I mean.
For example:
@amazon why won't you let me buy a $24.99 fire stick??? #PrimeDayFail

— MikeyV (@MikeyV8) July 12, 2016
@amazon add to cart FAILED after retries. #PrimeDayFail

— Arnold Lee (@newage20121222) July 12, 2016
@amazon You site is crashing on me won't let me add items to my cart and when I finally could the VISA30 promo wasn't working #PrimeDayFail

— Sam Cohen (@scohen158) July 12, 2016
The one-day sale, which is only open to members of Amazon's $99 per year Prime service, had been expected to generate up to $1 billion in sales. That would be more than double the amount during last year's inaugural Prime Day sale, but with all the site problems that might not happen.
So are you having trouble?
And while we are on the topic, have you found any good deals?
image by trekkyandy