Why Do Publishers Still Issue Hardbacks, Given That They're Not That Popular Anymore?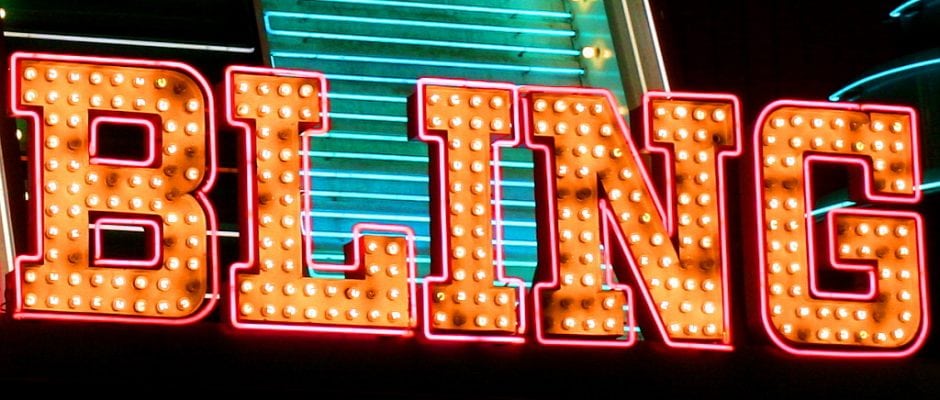 In its ongoing efforts to beat the "print books good, ebooks bad" drum, on Sunday the Guardian asked Philip Jones of The Bookseller why he thought print books were still being published. (Yes, this is kinda like the priest asking the choir leader why church is great, but that is the Guardian for you.)
With consumers spending 327 million pounds a year on ebooks in the UK (in 2016) vs 70 million on hardbacks, the latter format really isn't that popular any more.
But it is still holding on and according to Jones, it is less about the content in a book or what you can learn from them than it is about a hardback book's value as decoration or as a status symbol.
Yes, hardbacks are still popular. Hardback fiction brings in about £70m annually (roughly 20% of the printed fiction market), according to sales data from Nielsen BookScan.

But the format's worth is about more than just its monetary value. The hardback is a mark of quality and a demonstration of intent on behalf of the publisher: it shows booksellers and reviewers that this is a book worth paying attention to. In fact some literary editors will still only review fiction (on first publication) if it's published in hardback. Similarly, a hardback signifies to authors and agents that this is a book their publisher cares about, so much so that some agents (and authors) will insist upon it.

Size also matters: hardbacks are bigger than paperbacks, they take up more space in bookshops and are more visible – whether in window displays or on bookshop tables. The hardback is the prop forward of the book world: it bashes its way through a crowded marketplace giving the book/author a foothold before the pacier paperback races through. Hardbacks are also more profitable for publishers: they will often sell at twice the price of their paperback equivalent but do not cost twice as much to produce. If a hardback becomes a bestseller, the publisher will often delay the paperback release even though that limits the book's sales potential.

…

However, there are no signs that the practice is coming to an end: last year sales of hardback fiction grew 11%. When the ebook arrived 10 years ago, some pundits suggested format did not matter. But they were wrong. A beautiful hardback is a joy, something to cherish, shelve and pass on, and readers are prepared to pay for that just as some people still prefer the cinema over television.
Even though I am someone who prefers to read my books rather than fondle them and show them off, I do have to agree with Jones.
Hardbacks are a status symbol in a way that ebooks are not, but how much longer do you think that is going to last?
Millennials have neither the room or the inclination to invest in print libraries as status symbols, and we have no reason to expect that future generations will be different.
Do you think print books will still be status symbols 20 or 30 years from now, when Millennials are in their mid-60s and Gen-X have (hopefully) retired?
image by "Caveman Chuck" Coker