Sales Must be Slow, Because Amazon Just Put the New Paperwhite on Sale for $99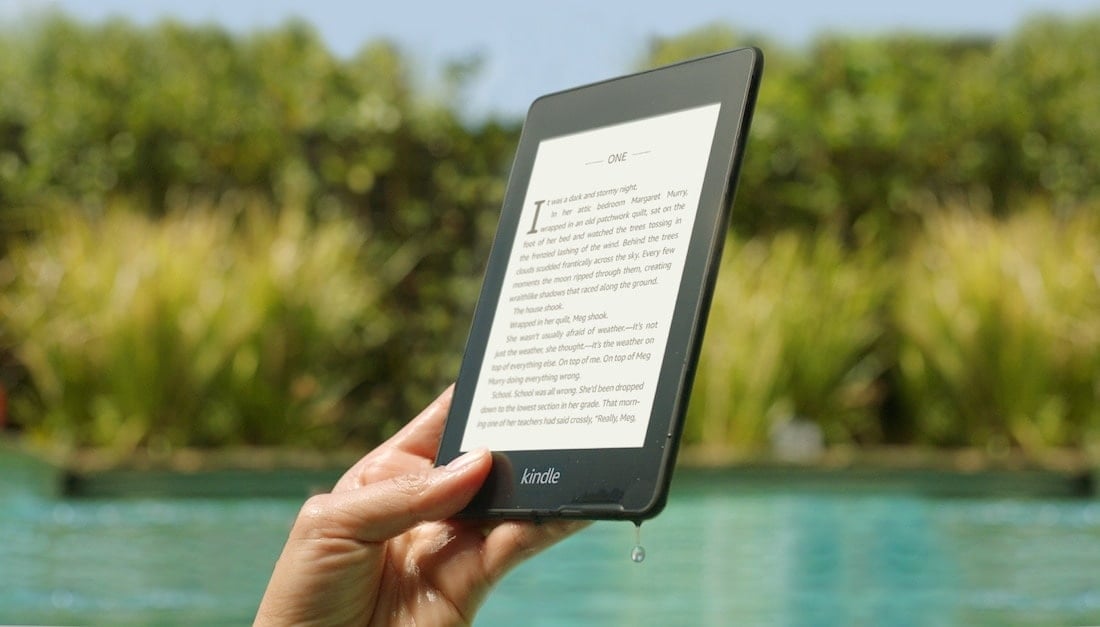 Amazon rarely puts their newest Kindle ereader on sale (Kindle Fire tablets are another matter*), but it looks like they have made an exception.
The two-month-old 4th-gen Kindle Paperwhite is on sale today for $99. This is the new  waterproof model with Bluetooth, Audible, and more LEDs than on previous models. That's not as good of a price as Amazon was asking for the Paperwhite 3 on Black Friday, but it's still pretty good.
Are you going to get one?
P.S. Amazon also has the Fire HD 8 on sale for $59, and the Fire HD 10 is $119.