Are Scribd and Oyster Losing Customers Left and Right?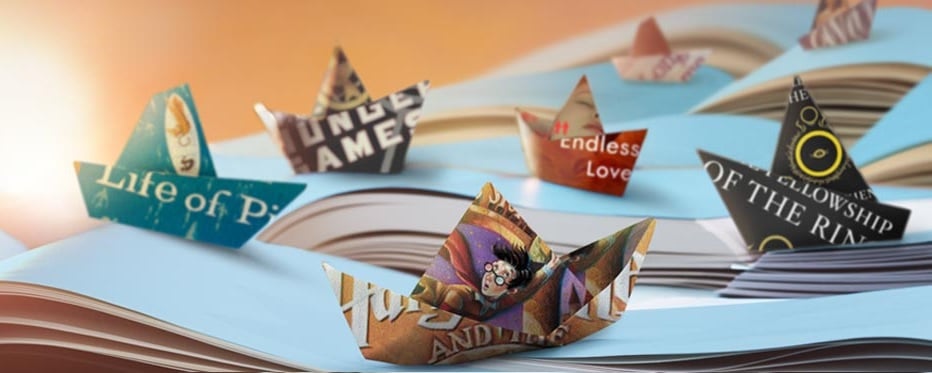 Amazon may be expanding Kindle Unlimited this morning but reports are coming in that their competitors in the ebook subscription market aren't doing so well.
BuchReport.de posted yesterday that one market researcher is seeing a precipitous decline in Scribd and Oyster's subscriber base (via Google Translate):
In buchreport.webinar via subscription products for e-books of the US-market researchers showed Peter Hidick-Smith (Codex Group) that Amazon's competitors in the United States between the fourth quarter of 2013 and the spring of 2014 "dramatic" subscriber losses recorded, including  Oyster ( -63%) and Scribd (-50%).The Codex-founder leads this finding might, that the subscription services operated at the end of 2013 and have experienced a lot of marketing media reporting what was then subsided. Amazon on the other hand have won with the precursor model of "Unlimited", the "Kindle Owners' Lending Library," 55% more users.
I first read that report yesterday, and immediately followed up with an email to Peter Hidick-Smith with a request for more details. He didn't respond (again), so there isn't much that I can add to the report.
But based on what I can see here I do not believe this report is true. Assuming that Google Translate, the reporter who wrote the original piece, or the process of transcribing  possibly misspoken word into text didn't introduce errors, this report simply isn't plausible.
The first and biggest problem with this report is that the startups only launched their services in the 4th quarter of 2013, and so they went from having having no ebook subscribers to at least having some.  The claim that the numbers would decline precipitously in the first 6 months beggars disbelief.
What's more, Scribd offers a service which is available internationally, so any market research based on poling US consumers is woefully incomplete. And then there is the fact that neither Scribd nor Oyster could have lost customers to Kindle Unlimited during that period for the simple reason that it didn't exist yet.
Update: Speaking of introducing errors, Felix just pointed out that i was misreading the excerpt, which says that KOLL was stealing away subscribers, not KU.
In short, I am ignoring this report until I get more data.
Second Update: Scribd has denied the accuracy of the report:
We are puzzled by the the buchreport webinar report of a drop in Scribd's subscriber numbers, which is simply incorrect.  Scribd's subscriber count has grown consistently every single month for the last 12 months.  In fact, growth is accelerating – last month we added more subscribers than the prior two months combined.
And now Oyster is disputing the report:
The report isn't accurate. Oyster has seen an average of 25-30% monthly growth in our subscriber base since launch, and the rate has accelerated in 2014 as we've added content and expanded to new platforms.
P.S. And just to be clear, I am not saying the data is bad; there are any number of things that could have gone wrong, including transcription, transmission, and translation errors. I just think this report is bad, and since Peter isn't taking my emails I can't identify how it is bad.