Simon & Schuster Signs Deal With Mofibo, But Not Kindle Unlimited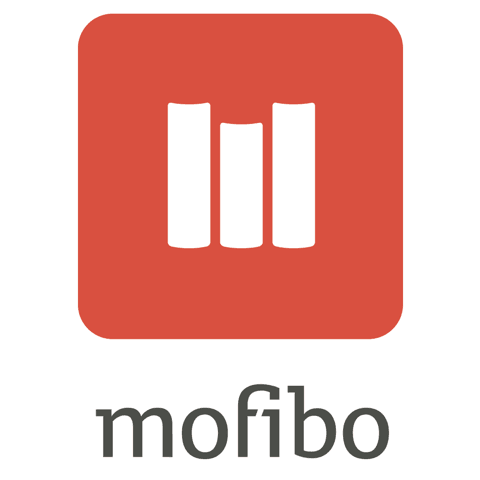 Simon & Schuster may have just given us a clue about their interests in the subscription ebook market, and just who they want to work with.
The Bookseller is reporting that S&S has cut a deal with the small Scandinavian ebook subscription service Mofibo. The full terms of the deal have not been disclosed, but it will reportedly boost Mofibo's catalog to over 20,000 titles in English, Danish, and other languages. (According to one source, Mofibo offered 14,000 titles at the end of August.)
Mofibo charges 99 kroner a month, and according to the press release they represent 60% of the Danish book market.  The deal with S&S will cover titles published in the US, UK, Australia, and India, including works from Dan Brown, Stephen King, James Lee Burke, and Stephen King.
Launched last summer, Mofibo is one of two ebook subscription services in Denmark, but it's not staying there. This company is planning to expand internationally, and their service is scheduled to be available in Sweden by the end of the year.
Update: Mofibo has launched in Sweden. Thanks, Mikaela!
And now Mofibo, a company which will generate a relatively small revenue stream compared to Kindle Unlimited, has a contract with Simon & Schuster. While the news isn't a huge surprise, I am surprised that a tiny Danish service scored a deal which Amazon has yet to secure for Kindle Unlimited.
Does this mean S&S won't sign a deal for KU, can't come to terms, or is still negotiating?
I don't know, but if S&S signs more deals with small fry while avoiding KU then Amazon is going to be put at an increasing disadvantage in this market. While KU may boast a large catalog, most of the titles are indie and not big names like Stephen King.
And yes, I am expecting to read that S&S has signed with more ebook subscription services, but I wouldn't hazard a guess whether KU will be one of them.