Sony to Stop Selling the 13″ Digital Paper DPT-S1, and Other Clickbait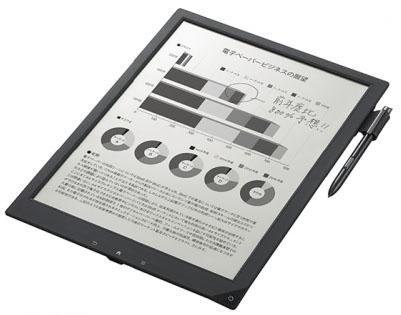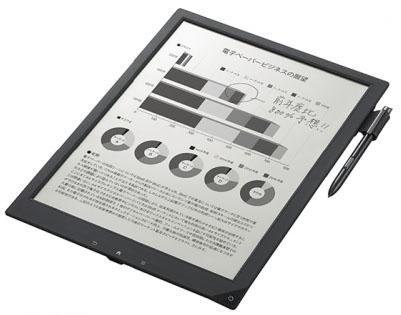 There's a story going around today that Sony is going to stop selling their E-ink writing slate, the DPT-S1.  This niche device debuted two years ago with a $1,100 price tag, and between that and the limited features Sony never sold very many, so it would make some sense for Sony to retire it and stop losing money.
But that is not what is happening here.
Instead, a much less interesting story has been spun into clickbait. Teleread has picked up a story from a less than reputable site, and is repeating the misleading idea that we are looking at "the imminent demise of the Sony Digital Paper notepad".
Nothing could be further from the truth. The real story today is not that Sony is going to stop selling this device, nor (as was implied by the title) that it is being retired.
The real story is that Sony is shutting down the direct retail site that carried the DPT-S1. The entire store is being closed, and that is an event which will affect much more than a single device:
Is the Digital Paper DPT-S1 going to be retired? I have no clue. All I know is that a bogus story is being repeated without question, and I wanted to set the record straight.