Storyboard Lets You Turn a Video Clip Into a Comic Strip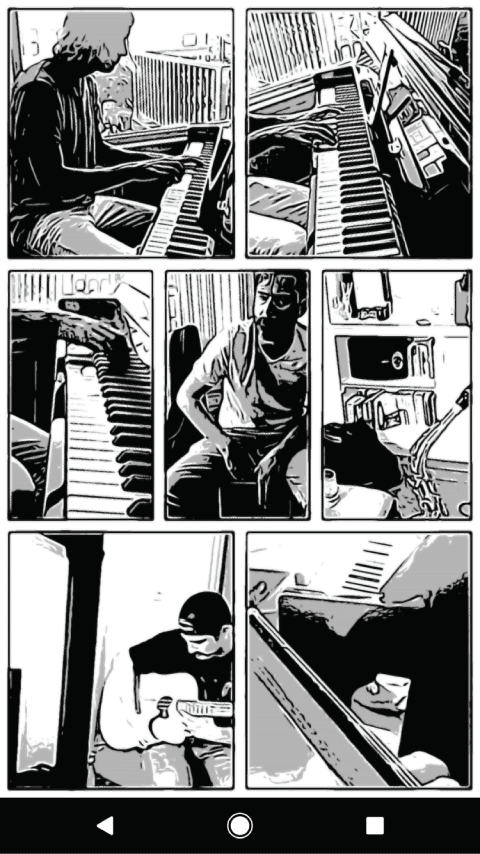 Google is putting a lot of research time into computer vision concepts ("the better to see you with, my dear," said the wolf). Earlier this month they released three new apps including the smart selfie app Selfissimo, the gif-making app Scrubbies , and Storyboard, an app that turned video clips into comic strips like this:
The app is only available on Android, and it only works with your videos, which means that you can't just give it a Youtube link and tell it to go to work.
Art-inspired photo effects apps, are a dime a dozen, but Storyboard is a new take. Instead of turning a photo into a comic book style drawing, it automatically selects interesting frames from your video and then lays them out using one of six visual styles (pen, color, inked, etc) and one of a handful of frame layouts.
The result looks like a single page from a comic book, which is a pity. Yes, it looks cool, but Storyboard would be so much more interesting if it could assemble a whole comic book out  of a video.
We'd see comic versions of tv shows floating around, or movies. It wouldn't be as good as the original work or as good as a professionally produced comic, but the auto-generated ones would still be fun to look at – especially after fans inserted their own dialog and narration.