This Typeface Simulates Reading with Dyslexia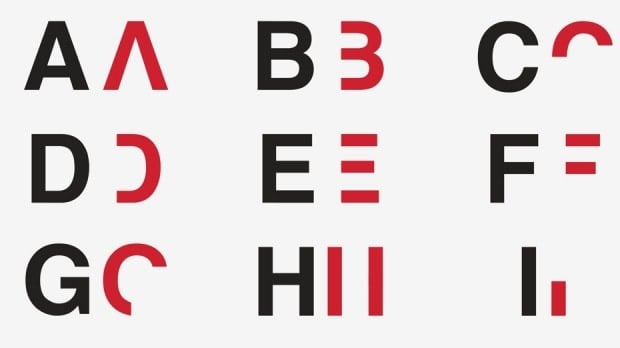 Ever wondered what it's like to have dyslexia?
Daniel Britton doesn't have to wonder; he's had the condition all his life, and now he's found a way to communicate it to others.
Last week this UK-based graphic designer announced that he was working on a new typeface which is designed to show those who don't have dyslexia what it is like to try to read a text when you have the condition. It is not yet finished, but the early samples offer a glimpse of what it's like to have dyslexia.
"What this typeface does is break down the reading time of a non-dyslexic down to the speed of a dyslexic,' he wrote on his site. "I wanted to make non-Dyslexic people understand what it is like to read with the condition and to recreate the frustration and embarrassment of reading everyday text and then in turn to create a better understanding of the condition."
Language-based learning disabilities reportedly affect one in five students. Dyslexia is the most common, with an estimated 5% to 7% of the population coping with it in their daily lives.
Britton created the font by removing key lines from every letter, making it more difficult to interpret words and sentences. Around half of each letter has been removed. According to Britton, that is enough to slow down your reading comprehension to about the same level as if you were reading with dyslexia.
Try reading this sample, and see how well you can do:
It's not easy, is it?
While I could figure out most characters and words from the context, some of the words still stump me. In particular, the shorter words didn't offer enough detail to deduce their meaning.
Did you have trouble reading it?
Daniel Britton via MustReads.nl, CNN