How to Turn Your Chromebook into an Adequate eReader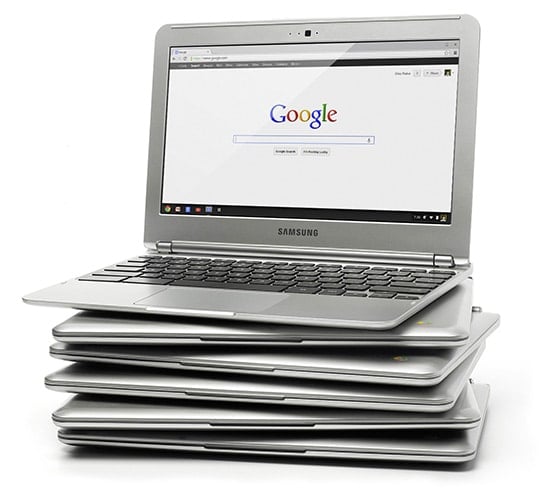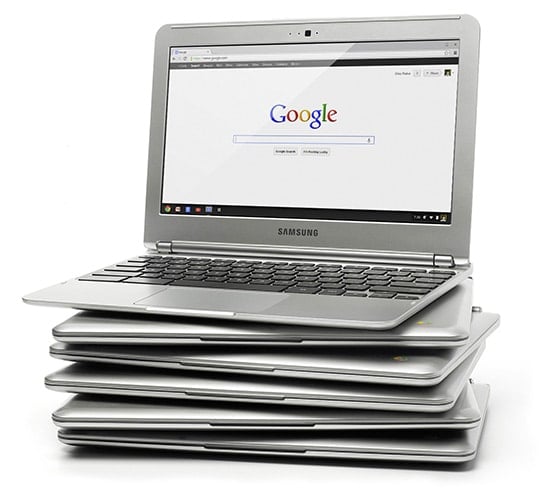 Are you thinking about getting a Chromebook?
When I first wrote this post in 2014, and even when I updated it in 2016, I could not possibly have recommended that you buy a Chromebook. The selection of apps was still quite limited compared to iOS or Android, because frankly when it came to the major OSes, Chrome was clearly the last thing on some developers' minds.
Fortunately a lot had changed by the time this post was last updated in July 2020. Now a significant number (the majority?) of Android apps are compatible with Chromebooks, and in fact I would say incompatible apps are the exception.
Here's what you can do to read on Chrome.
Android Apps
Android is Android and Chrome is Chrome, but did you know that you can install Android apps on Chrome?
When you get a Chromebook you will be able to browse Google Play for compatible apps. And for those feeling adventurous, there is also a hack for running any Android app on Chrome. I haven't tried it, but I did find instructions on how to pull it off.
eBook Apps
When I first wrote this post there wasn't much in the way of true ebook apps for Chrome, but that changed by the time I updated this post in 2020. We still don't have a Kindle app for Chromebooks, but there's a Nook app and a Kobo app. Also, my Chromebook came with Play Books.
Kindle Cloud Reader (web app)
Kobo
Nook
Google Play Books
Aldiko
Moon+ Reader
Adobe Digital Editions
Apple Books (haha, just kidding)
There are in fact over a dozen Epub and PDF apps in Google Play that are compatible with a Chromebook.
Save for Later
Pocket

Evernote Clearly

(extension)
Instapaper
Library eBooks
When I first wrote this post I could find but a single option for reading library ebooks on Chrome (OverDrive). In 2020 the list of compatible Android apps is longer, and includes:
OverDrive
Libby (by OverDrive)
Hoopla
Axis 360
Biblioteca Cloud Library
Audiobooks
In 2020 we have quite a few audiobook apps for Chrome, but if they do not appeal to you, you can try streaming from websites. Also, Downpour.com has no DRM so you could simply download audiobooks there and play them in a media player.
Audible 
Audiobooks.com
OverDrive
Chirp
Libro.fm
Nook Audiobooks
Play Books
Librivox
PDF
There are like 50 PDF apps for Chrome, including:
Adobe Reader
Foxit
Notable PDF
MetaPDF
News and Feed Readers
Here are a few compatible RSS feed readers you'll find in the "news reporting" category in Google Play, but for this type of service you might be better off using the web browser version of these apps. (That would be my preference.)
Feedly
Inoreader
News+

Newsblur

Bazqux
Feedspot
Digital Comics & Manga
We have far more digital comics options in 2020 than when I first wrote this post.
Marvel
DC Comics
Tapas
Marvel Unlimited
Dark Horse
Comixology
Play Books
Addendum
The above lists are (probably) incomplete, so if you know of an app, extension, website, or service which should be listed here please don't hesitate to leave a comment.