Two New Amazon Fire Tablets Have Cleared the FCC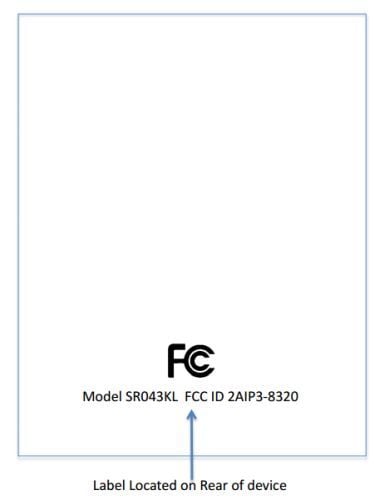 Two new devices showed up on the FCC website today that almost certainly belong to Amazon. Neither device carries Amazon's name, but everything about the listings points to Amazon.
One device is listed as the SR043KL from Triesan LLC, and the other is the SX034QT from a company called Blancopage LLC. these are front companies, which points to Amazon, and the lack of details on the listing also suggests that these devices belong to the Seattle retailer.
All the interesting details in the FCC listings have been obscured, but we do know that both devices have microSD card slots,  Bluetooth, dual-band Wifi, and headset jacks.
In short, these are probably Amazon fire tablets, most likely running Sailfish OS on an Intel CPU.
But we will have to wait for Amazon's launch event to know for sure.