UK Nook Owners Now Discarding Their "Useless" eReaders
When B&N announced that it was closing its Nook UK Store and handing its customers off to Sainsbury's, I predicted that some Nook owners would find themselves with worthless hardware which neither B&N nor Sainsbury's would support, and sadly, that has come to pass.
While some former Nook customers are only just getting the notice that their ebooks are transferring or are still waiting for ebooks to show up on the Sainsbury's site, others are having trouble with their Nook.
"I purchased a book and transferred it to my Nook but it cannot read the format so my wife and I will dispose of our Nooks and not get involved with Barnes & Noble ever again," one wrote in the comment section of this blog. Another expressed similar frustration, writing "We have two Nooks which are now completely useless. I have downloaded a book to one of the Nooks from Sainsburys but it says it is an unreadable format. I have decided to dispose of the Nooks and never get involved with Barnes & Noble ever again."
And a third Nook owner is reporting an even more serious problem: "I need to reregister my Nook. At the moment I cannot do so, which means I cannot access the 300+ books I have on there. It has all been transferred to Sainsbury's but they can't or won't help me."
And there are other similar complaints on that post, and elsewhere on the web.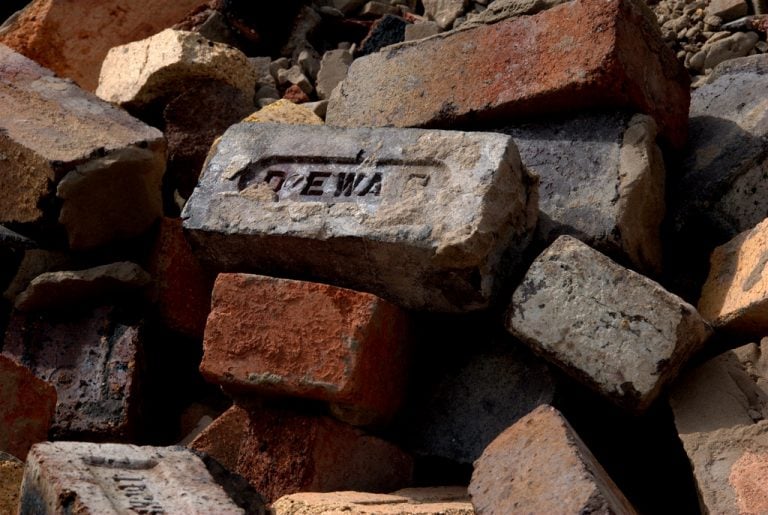 B&N is going to have to do something to help the third owner, but it sounds like most of the problems experienced by Nook owners in the UK are the usual problems with transferring DRMed ebooks from a computer to an ereader. It's really hard to be sure without having one of the uncooperative ereaders in my hand, but that is what this sounds like.
In some ways that is good news because a local public library should be able to help the Nook owners with the technical hurdles of downloading an ebook to their PC and transferring it to the Nook (mine would be able to help, anyway).
On the other hand, some people don't have the skills or wherewithal to overcome this issue, in which case they are better off switching to reading in an app on their smartphone or tablet, where Sainsbury's will be able to automatically deliver their ebooks to them.
They could also consider getting a Kindle or Kobo ereader and relying on those ereaders' automatic delivery feature, but that would involve simply abandoning their Nook library.
This, folks, is the perfect example of why Amazon came up with the idea of free ebook delivery when it launched the Kindle in 2007, and why both Kobo and Barnes & Noble copied the idea.
Thanks to DRM, the process of reading an ebook was needlessly complicated, and so Amazon took steps to make sure users never noticed the DRM. Now that these Nook owners have been discarded by B&N, we are seeing just how much that effort matters to the average user.
Is it any wonder that the Kindle is the most successful ebook platform? Honestly, who else can you trust in this industry?
images by indi.ca, Danni Alexandria