Waterstones Bucks Bookstore Bust, Plans Preeminent Palace of Books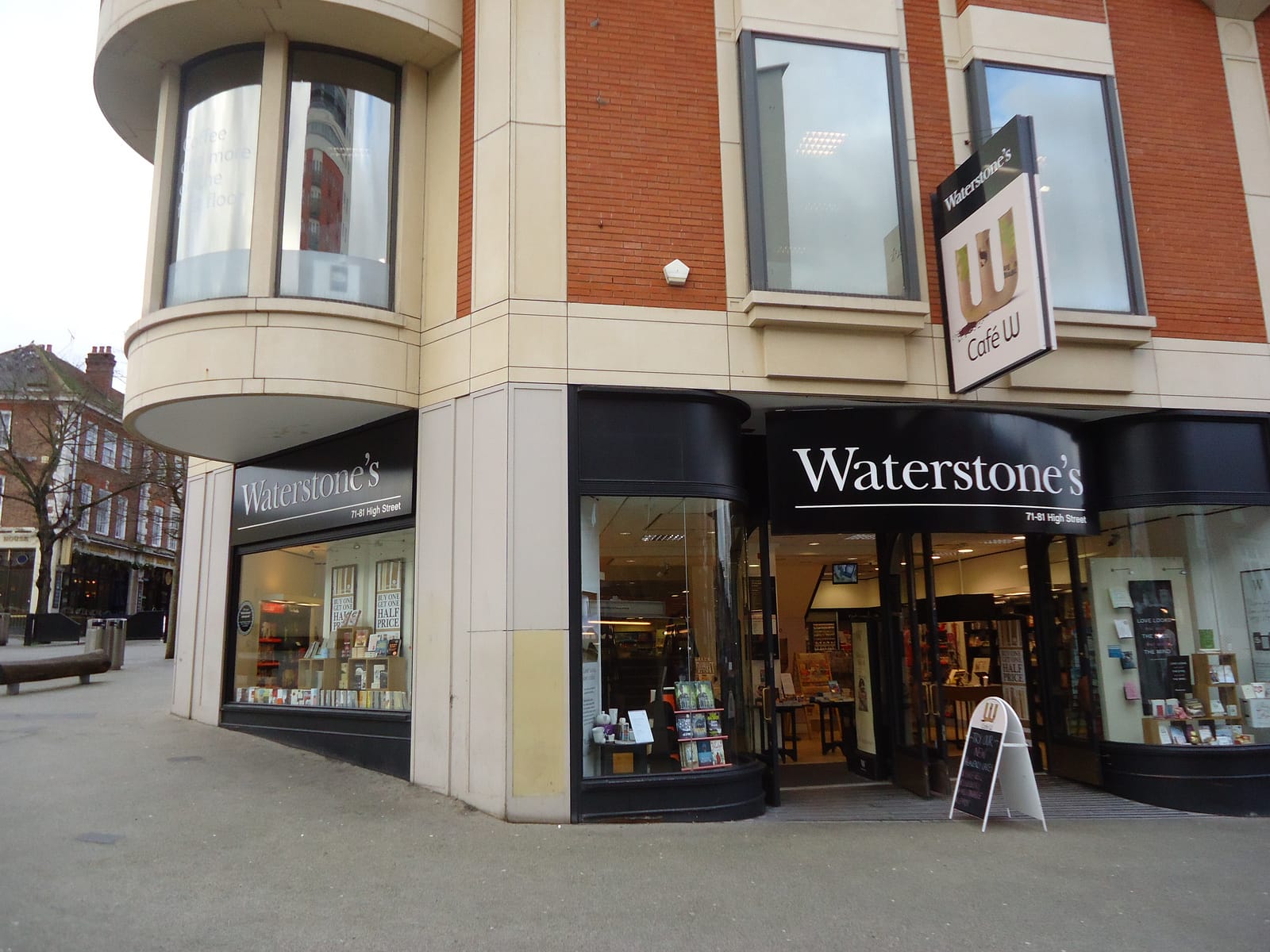 UK bookstores may be closing right and left, but that hasn't deterred Waterstones. The UK's last remaining major bookstore chain has announced plans to open a flagship store in London:
The UK's only remaining specialist national book chain will open the 7,000 square foot shop on London's the capital's Tottenham Court Road in October. Its doors will be open in time for "Super Thursday" – 8 October – when publishers begin their assault on the Christmas market, and this year a staggering 503 new titles will be vying for readers' attention.

News of the opening sent an "encouraging signal out to the book community", said Tim Godfray, chief executive of the Booksellers Association. He was "delighted" by the news, as the book retail sector had been badly affected over the past nine years "by the power and dominance of Amazon", online physical book sales and ebooks.
It's a bold move for Waterstones. With ever rising rents and with more book sales moving online each year, Waterstones is a taking a huge risk.  They're also betting that the age of the big box bookstore isn't over.
Given that 48 bookstore closed in the UK last year and 67 closed in 2013, they're probably taking the wrong side of that bet – assuming, that is, that Waterstones new store could accurately be termed a bookstore.
Many of what we now call bookstores arguably no longer deserve the name. Books take up a minority of the square footage in some bookstores, with the rest used for music, the cafe, gifts and events. My local Barnes & Noble, for example, has a huge music dept and a good sized cafe.
There's also Eslite, which opened a three-story bookstore in Hong Kong in 2012. That location sells so many other goods besides books that it ended up being called a cultural hub.
And let's not forget Foyle's which moved into a 40,000 square foot store last summer. The Tottenham Court Road superstore is actually spread between a couple buildings and features a cafe, purpose-built gallery and events space, space to host concerts, an informal double-height auditorium, and 6.4km of shelves.
That space is so huge and serves so many purposes that it stretches the term bookstore to the point that it no longer fits. (I think cultural hub works better, don't you?)
If Waterstones follows the trend and opens a store where most of the floor space is not devoted to books, should it still be called a bookstore?
image by tonymonblat