Will Amazon Release a New Kindle in 2017?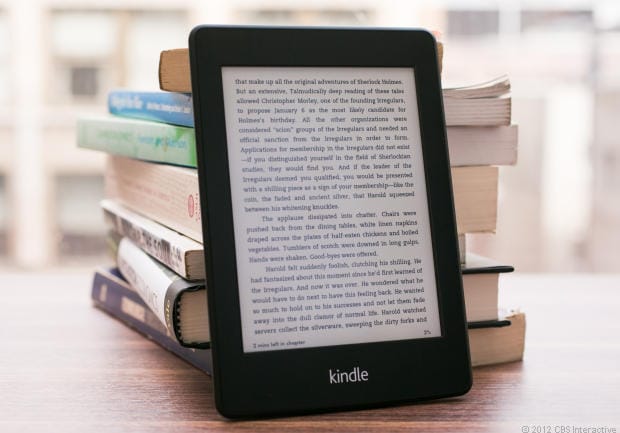 The wrapping paper and Christmas tree have been put out for the trash collectors, CES 2017 has come and gone, and unwanted gifts have been returned to stores.
With the holidays now a memory, the time has come to ponder what new gadgets will be launched in the coming year. We know for example that speculation is circulating to the effect that Apple is going to release three iPads this year, but what about Amazon?
Will Amazon release a new Kindle?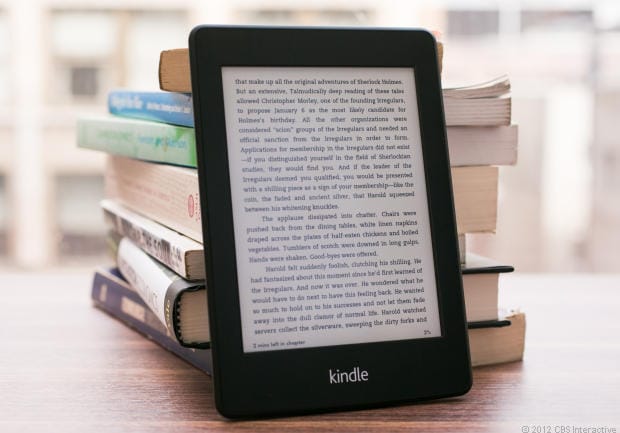 That is a simple question which has a complicated answer which can be summed up both as yes and no.
Yes, Amazon will announce a Kindle in 2017, but no, it won't be a new model. That sounds contradictory, I know, but it makes sense once we look at Amazon's history of Kindle launches.
For the past five years, Amazon has alternated between launching a new Kindle in even-numbered years and updating an existing Kindle in odd-numbered years.
Amazon launched the Kindle Paperwhite in 2012, and then launched the Kindle Voyage in 2014 and the Kindle Oasis in 2016. Each Kindle model was a completely new design with new features, new hardware, and new software.
In 2013 and in 2015, Amazon released an updated Kindle Paperwhite. The Paperwhite (2013) had an improved frontlight and Carta E-ink screen, and the Paperwhite (2015) gained a 300 ppi screen, but both essentially had the same physical design as the original model.
The later Kindle Paperwhites weren't new models so much as updates to the original, and they were released in odd-numbered years. They were improved models, yes, but the difference was only incremental rather than fundamental.
We have just started a new year, and it ends in a seven. That tells us that Amazon will update the Kindle Paperwhite once again, and save its new Kindle to be launched in 2018.
So if you are thinking of buying a Kindle when it goes on sale this year, and are wondering whether you should wait for the new model, don't wait.
We are in for a wait of a year or more before the next new Kindle model.
The best we have to hope for in 2017 is a new Paperwhite – perhaps one with a more-rugged plastic-backed screen, or with built-in speakers. But about 95% of its features already exist, and can be found in the current Kindle Paperwhite.
So is that hypothetical updated Kindle Paperwhite really worth waiting for?