Woot has the Kindle Voyage (New) on Sale Today for $129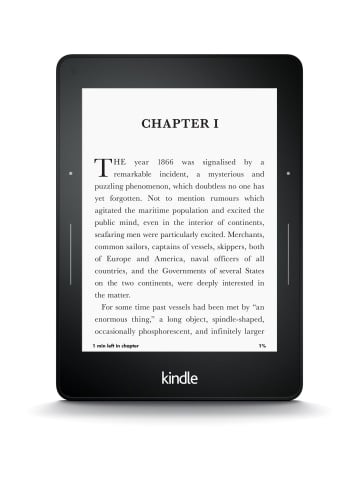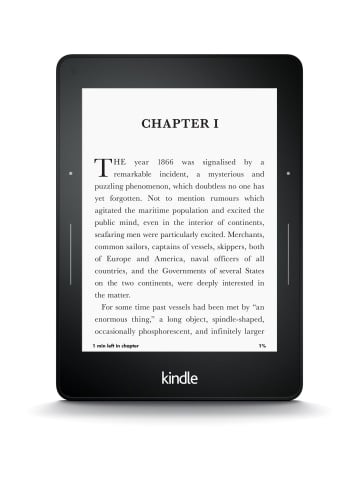 It looks like Amazon is doing some spring cleaning in one of its warehouses today, because they are selling new Kindle Voyages at Woot.
Amazon's clearance site is selling 3G-equipped Kindle Voyages for $129 today. They are described as new, and are technically being sold as Wifi units because "the 3G connectivity does not work in North America".
It's a Kindle Voyage with Wifi, and it's being sold for the same price as a Kindle Paperwhite. That's still a pretty good deal.
Amazon launched the Kindle Voyage in 2014, and retired it last year. This deal is probably your last chance to buy one.