Amazon Releases New Kindle Firmware Update – But Only For the 2018 Kindle Paperwhite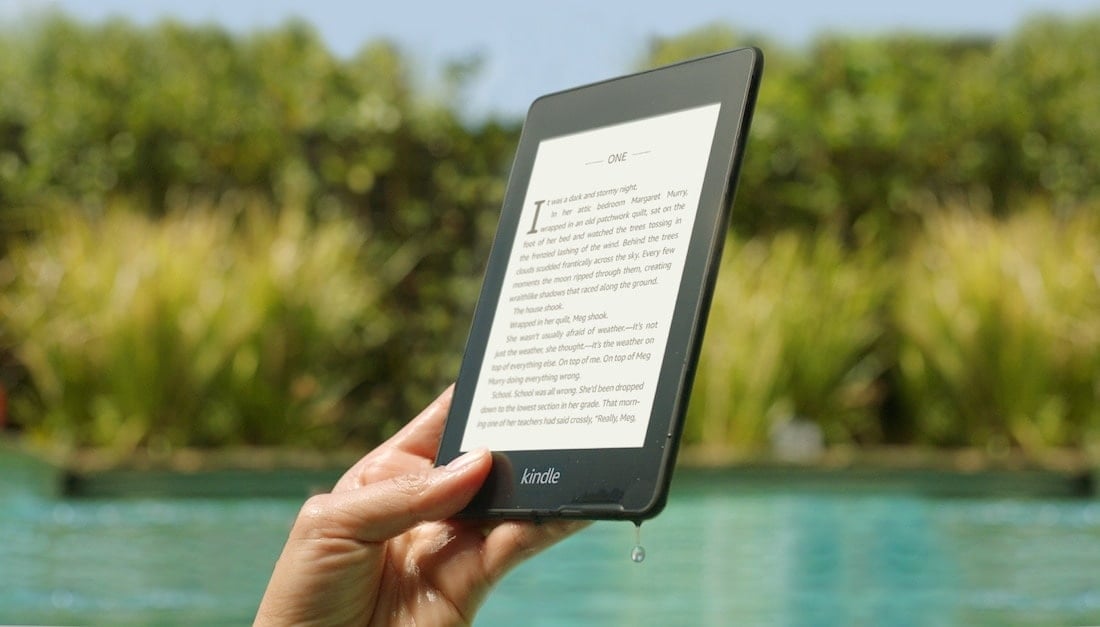 When Amazon launched the new entry-level Kindle (2019) a couple weeks ago, the press release mentioned that the new device would let you sort your library by read and unread ebooks (this is a feature that Kobo already had years ago).
I think that feature has started to arrive on older Kindle models.
I just read over on MobileRead that Amazon has released a new firmware update for the Kindle Paperwhite (2018). The firmware version number is 5.11.1, and the firmware has only been released for the waterproof Kindle Paperwhite. A quick check has not turned up firmware updates for any other model (at least, not by the time I published this post).
Since I don't have the waterproof Paperwhite, I can't tell you what features were added. But here's what Amazon said in the press release:
The all-new Kindle helps you go beyond a book with Amazon's newest reading features. Now, when you finish a book, it will automatically be marked as read in your library and synced across your reading devices including Kindle, Fire tablet, and the free Kindle apps for iOS and Android. With just a few taps, you can filter to see which books you've read and which you haven't, so organizing your library has never been easier.

Additionally, last year, we introduced a new home experience making it easier to find your next great read. We're continuing to add to the experience and now you will find more recommendations based on your reading history, including new and trending titles in Kindle Unlimited and the Kindle Store.

These features will be delivered as a free, over-the-air update to the all-new Kindle, Kindle Paperwhite Gen 6 (released in 2013), and newer devices in the coming months.
If you install the update, please do let me know what changed. Thanks!