Google's Android One Budget Smartphone Designs Could Mean More eReading in the 3rd World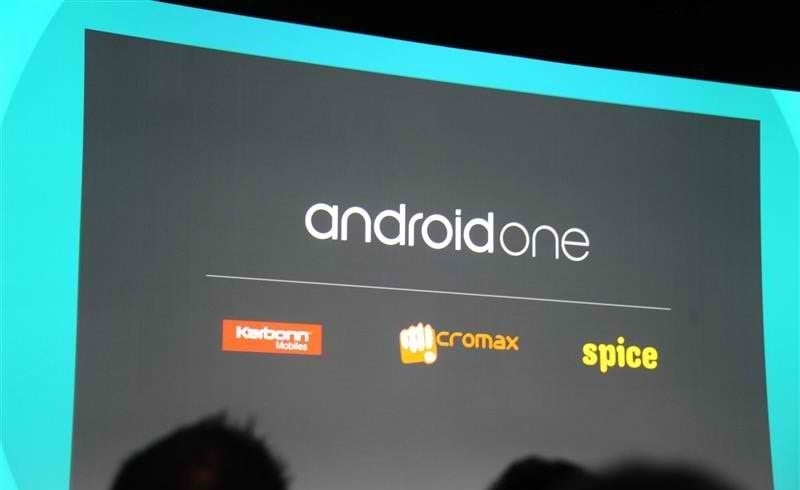 Long term readers of this blog know that I am a fan of low-cost Android tablets. I've owned quite a few over the past few years and prefer them as my main reading device, so when I read today about Google's new Android One initiative I was cautiously optimistic.
According to the Google blog:
We're working with partners on a comprehensive solution—which includes hardware reference platforms—to address the mobile computing needs of those in emerging markets. Android One will provide smartphones that are high quality, affordable and come with reasonable data plans. Our partners will launch an initial range of sub-$100 Android One smartphones starting in India this Fall, with more countries to follow. We've long wondered what potential could be unleashed if people everywhere had access to the latest technology and the world's information. It's time to find out.
Assuming this works out, Google is going to be coming up with the reference design smartphones for 3rd-party device makers, including Indian firms like Karbonn and Spice, to produce. In fact, Engadget says that one design, which will be made by Micromax, was shown off yesterday. It reportedly features dual-SIM and SD card slots, a 4.5″ screen, and an FM radio, all priced at just $100.
A smartphone with a 4.5″ screen might not be as useful as the 7″ tablets I love, but it is still an improvement over the ereader used in much of the third world: a feature phone. The first world aside, the feature phone is still much more common than smartphones. This has led both nonprofits like Wolrdreader and service providers like Bookmate to target feature phone owners and try to turn them into readers.
As you may know, Worldreader originally launched with the goal of distributing Kindles in Africa, but they later expanded their literacy efforts to include developing a reading app for feature phones. And Bookmate offers a subscription ebook service which support Android, iOS, and even feature phones.
I first heard about this over on Teleread, where I raised the point that we already had cheap Android hardware on the market, including the Aakash tablet in India. The existing cheap hardware is nearly universally bad, so I didn't see what Google would be adding. The problem we are seeing right now is that the drive to get the price down leads device makers to cut corners,  resulting in flawed in inherently Android devices.
But Google thinks they can fix the problems introduced by the device makers, and that has me intrigued. Part of Google's plan is to offer preferential treatment as a carrot; Android One smartphones will get the same preferential treatment as the Nexus and Google Play devices when it comes to automatic software updates.
This is a bigger carrot than you might think; bottom of the market devices are usually released with a quick-and-dirty firmware and then never updated, so in addition to saving the device makers money Google is also giving them a strong selling point which will appeal to consumers.