Kindle Paperwhite 4 is Lighter, Waterproof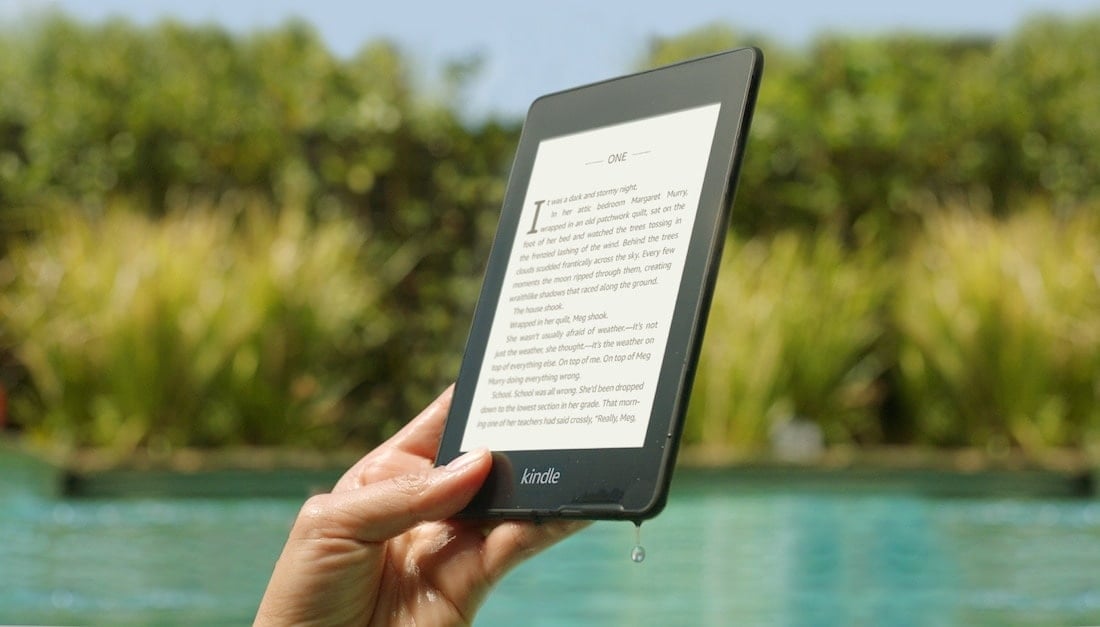 Amazon PR gave me the runaround on this launch so I have nothing official to tell you, but luckily for me the new Kindle has already leaked on Wired.it. The new Paperwhite is an incremental improvement on the last model. It is waterproof, but not really that much improved over what we have know.
The official announcement will be made in about 40 minutes.
Here's the product listing on Amazon.com. The price is $249 (that is a placeholder, obviously).
* * *
reposted under a CC license from Wired.it