Kindle Unlimited Per-Page Rate, Funding Pool Jumped in November 2017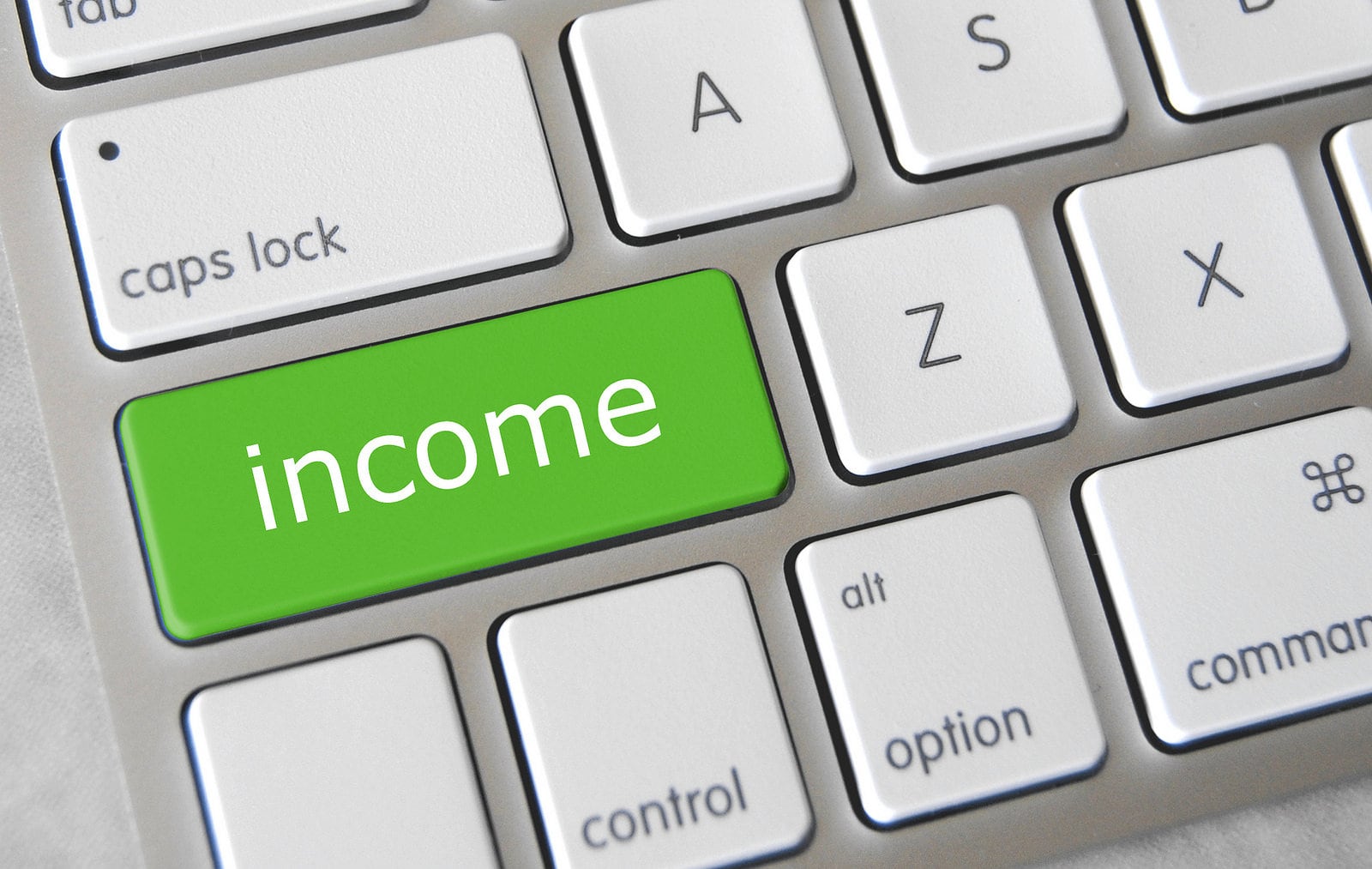 Amazon's payout for Kindle Unlimited rose for the fourth straight month in November, and so did the funding pool.  Amazon paid out $19.8 million (up from $19.7 million in October 2017), plus bonuses, at 0.46288 cents per page.
US: $0.0046 (USD)
Germany: €0.0032 (EUR)
UK: £0.0036 (GBP)
Netherlands, France, Spain, Italy: €0.0046 (EUR)
Canada: $0.0040 (CAD)
Brazil: R$ 0.1120 (BRL)
Japan: 0.5737 (JPY)
Australia: $0.0040 (AUD)
P.S. Here's a list of the monthly funding pools. It does not include the bonuses paid out each month.
July 2014: $2.5 million (Kindle Unlimited launches early in the month)
August 2014: $4.7 million
September 2014: $5 million
October 2014: $5.5 million
November 2014: $6.5 million
December 2014: $7.25 million
January 2015 – $8.5 million
February 2015: $8 million
March 2015: $9.3 million
April 2015: $9.8 million
May 2015: $10.8 million
June 2015: $11.3 million
July 2015: $11.5 million
August 2015: $11.8 million
September 2015: $12 million
October 2015: $12.4 million
November 2015: $12.7 million
December 2015: $13.5 million
January 2016: $15 million
February 2016: $14 million
March 2016: $14.9 million
April 2016: $14.9 million
May 2016: $15.3 million
June 2016: $15.4 million
July 2016: $15.5 million
August 2016: $15.8 million
September 2016: $15.9 million
October 2016: $16.2 million
November 2016: $16.3 million
December 2016: $16.8 million
January 2017: : $17.8 million
February 2017: : $16.8 million
March 2017: $17.7 million
April 2017: $17.8 million
May 2017 :$17.9 million
June 2017: $18 million
July 2017: $19 million
August 2017: $19.4 million
September 2017: $19.5 million
October 2017: $19.7 million
November 2017: $19.8 million
image by Got Credit