Amazon Has Weeded the Kindle Owner's Lending Library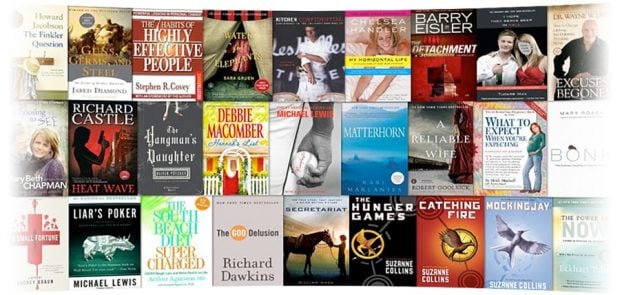 Originally launched under the name Amazon Prime eBooks in late 2011, the Kindle Owner's Lending Library was Amazon's first foray into ebook subscriptions. It was only available to Amazon Prime members in the US, but it was popular enough that it convinced Amazon to launch Kindle Unlimited not quite three years later.
And now the Kindle Owner's Lending Library has been shut down. eBook Friendly initially reported, and I can confirm, that the KOLL has been discontinued.
The relevant page on Amazon has been replaced with one that promotes Kindle Unlimited, the service is no longer mentioned in Amazon's FAQ, and you can no longer access the KOLL menus on either the Kindle or the Kindle Fire. The Kindle no longer even mentions KOLL, while my Fire still lists it in the menu but sends you to a KU menu when you click the link.
While there has been no formal announcement from Amazon, it's pretty clear that the Kindle Owner's Lending Library is deader than Jeff Bezos's conscience.
That is not a huge loss, but it is deserving of a footnote.
We would not have Kindle Unlimited with KOLL, and KU has been a boon to both readers and authors. KU has launched multiple author careers while at the same time delivering great value for readers. It paid out over $300 million last year, making it one of the larger ebook markets all on its own.
It's a worthy successor to the Kindle Owner's Lending Library, which will not be missed.