Amazon is Recording Everything You Do On Your Kindle – Here's How to Request the Data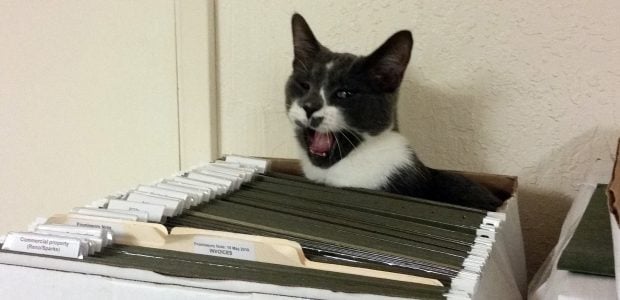 I am sure you know that Amazon tracks what you do on the Kindle and in the Kindle app – after all, Amazon can't store your notes and highlights without first recording them.
But what you might not know is that Amazon logs your every keypress, and they keep that log literally forever (and, unless you live someplace with privacy laws to protect you, there's no way to delete the log).
I learned that from Adrianne Jeffries, who tweeted a screenshot yesterday showing that Amazon still had Kindle reading data on her from 2018. Amazon is literally logging every time she turns the page:
https://twitter.com/adrjeffries/status/1222277544730337280
What's not shown in the screenshot is that Amazon also tracks the titles of the books you're reading.
While Amazon won't delete this data in the absence of a privacy regulation like the GDPR, you can request the data they have logged about you by visiting the Request My Data page on Amazon.com.
I have asked for the Kindle logs from my account, as well as any logs from my Kindle Fire and Audible. Amazon said it could take up to a month for the request to be processed, which is when I will get to see .
In the meantime, I will be looking at refreshing my post on Amazon security settings you can change for more privacy. What I would like to do is add sections on the additional control you get under the GDPR. I can't see any of that myself, so if you are familiar with these privacy controls I would like to hear from you.