Amazon Launches Worldwide Full-Language Support for Traditional Chinese in Kindle eBooks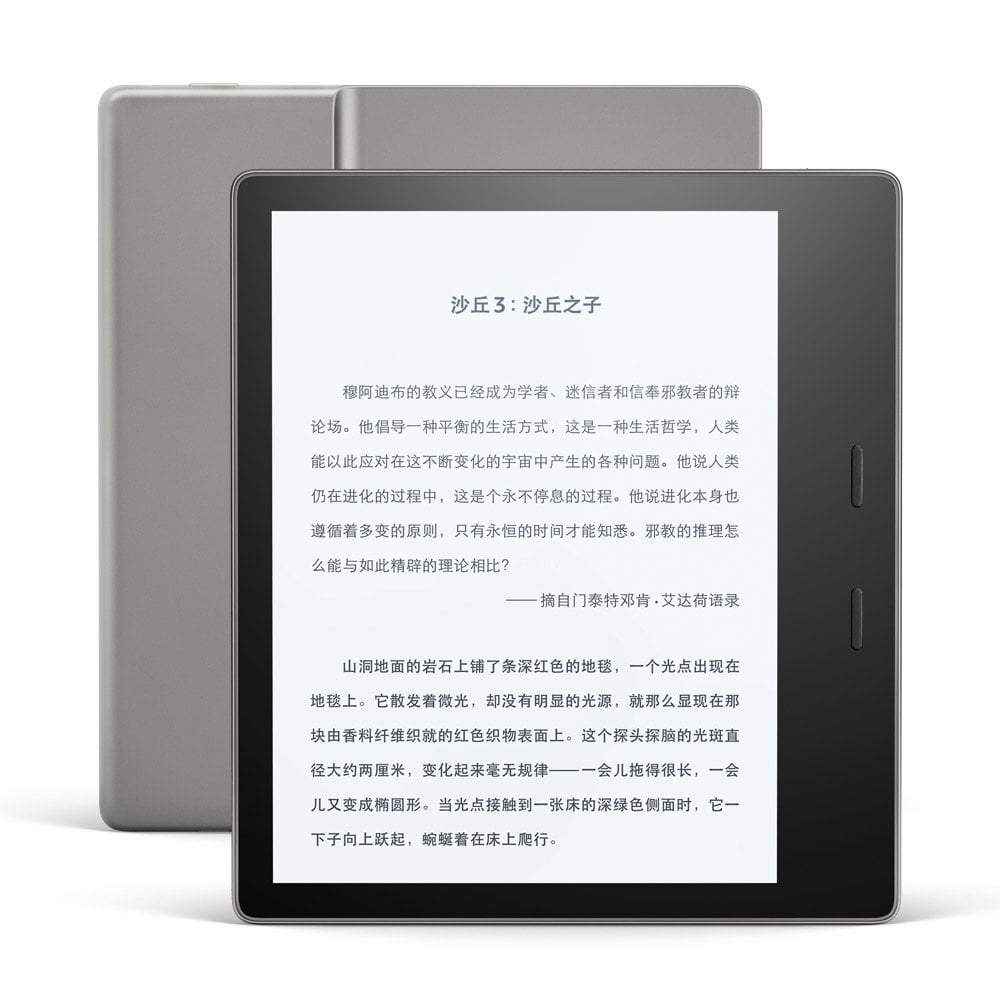 Amazon first started selling Chinese-language Kindle ebooks in 2012, but only in China. Chinese expats or foreign-language learners either had to find another source or use a VPN, but that changed yesterday.
Amazon announced on Thursday that Kindle customers around the world could now choose from  a growing selection of more than 20,000 Traditional Chinese-language Kindle ebooks.
Readers will find a new selection of popular titles in the Kindle store including books from leading authors like Ni Kuang, Qiong Yao, Liu Cixin, and Pai Hsien-Yung, classics like Dream of the Red Chamber and Louis Cha Jing-yong Collections as well as translated bestsellers like Dan Brown's Origin , Keigo Higashino's Masquerade Hotel, Hans Rosling's Factfulness, and George R. R. Martin's A Song of Ice and Fire Series. Customers can shop for Traditional Chinese language Kindle books on existing Amazon websites including www.amazon.com/TCBOOKS and www.amazon.ca/TCBOOKS.
"Bringing Traditional Chinese language books to Kindle is a step forward on our journey to provide more choice and selection to readers around the world," said David Naggar, Vice President of Books. "Our launch today makes 20,000 titles instantly available to the tens of millions of Traditional Chinese readers."
Kindle customers can enjoy several features designed especially for a Traditional Chinese horizontal reading experience, including custom fonts and the ability to search in Traditional Chinese on your Kindle device. Customers using the free Kindle app can also select their menu options to be displayed in Traditional Chinese. Amazon has also brought the same Kindle features that customers around the world love to Traditional Chinese books, such as adjustable text size and margin settings, sampling books prior to purchase, searching text inside a book, and Whispersync so that you can seamlessly switch from reading in the Kindle app to reading on your Kindle device.