Barnes & Noble, Kobo Have Shut Down Their HTML5 Reading Apps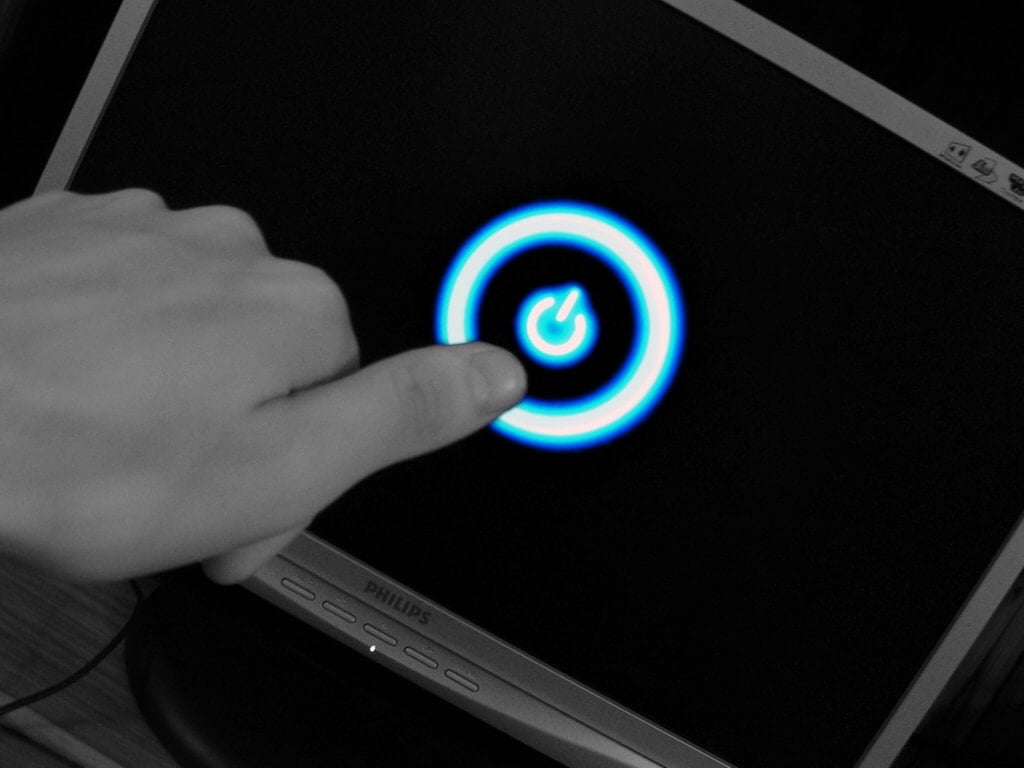 In 2011 browser-based HTML5 reading apps were hailed as a rebuff to Apple's demand for a vig. Everyone from Kobo to Nook to Kindle were releasing their own app, and there were even a couple independent platforms like Bookish. The ebook market was showing every sign of going for web apps over native apps, but as the years passed the momentum swung the other way.
First Ibis Reader and then Booki.sh were acquired and shutdown, and now both Kobo and Barnes & Noble have quietly retired their web apps.
Over the weekend a reader tipped me to the news that Kobo had quietly removed the install option for Kobo Instant Reader. Launched in 2012, this app was one of the better HTML5 reading apps (I seriously couldn't tell that it wasn't the iPad app). You could use it to read ebooks offline, and even buy the ebooks in the app.
Alas, the great experience wasn't enough to keep the app around. It is now gone, and Kobo is not responding to queries on the topic.
While we don't know why Kobo abandoned their app, we do know a little more about B&N's Nook for Web.  That app was lost in last year's botched relaunch of the B&N website. Barnes & Noble did not bring the app from the old site to the new one, and I can understand why.
Launched in July 2012, Nook for Web was never fully developed. It was a frankly shitty app which did not work offline, could not remember to keep you logged in, and didn't support all browsers or even most mobile devices.
Its demise went unremarked but not unnoticed. With the B&N website working about as well as a one-legged man in a butt- kicking contest, the death of that web app was relatively unimportant. (Plus there was the chance that B&N might fix the app, or replace it.)
But with Kobo having dropped their app as well, it was worth noting that B&N had passively let Nook for Web die. It's gone now, and that leaves just Amazon, Google, and OverDrive (they bought Booki.sh) with web reading apps.
image by Ultra