B&N Press Now Offers eBook Coupon Codes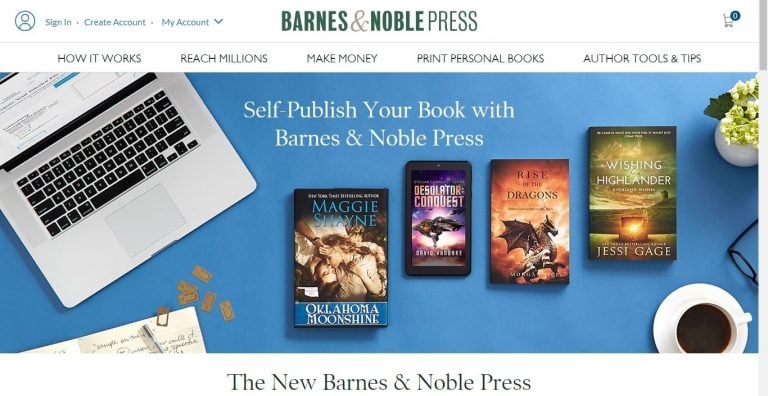 B&N Press continues to add features, lending credence to rumors about an impending sale of the Nook division.
I just got an email from B&N, informing me that B&N Press now offered users ebook coupon codes and better formatting control over book descriptions.
Currently in beta, B&N's ebook coupon codes give publishers the option to create a coupon code to market and sell their books at a specially discounted price to Nook readers. There's no meed to worry about price matching on other retail sites., and users control all aspects of the campaign so that they can find and reward Nook readers. This feature is found in the Manage Promotions section from the Projects page.
Publishers can now format their book's description using B&N's HTML editor and previewer. No experience with HTML is necessary, to achieve better text styling on BN.com and Nook.
In related news, B&N will also soon add new trim sizes for POD books, and new print cover templates.