Google Launched Newsstand App for iPad, iPhone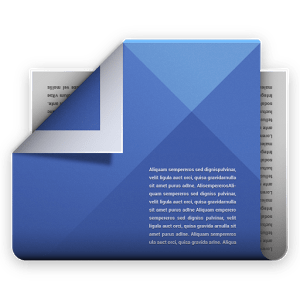 Google's 10 month old Newsstand app finally made its way to iOS this week. It was released as an update to the Currents app, which is no more.
The new Newsstand app offers many of the same features found in its Android sibling, including a Flipboard-esque interface which combines features of that news aggregator with Pocket-like options to save articles to be read later, resulting in a very pretty app which is intended more to entertain than to inform (this news junky does not approve).
Readers can subscribe to and follow any of hundreds of news sources, but it's not clear whether they can also subscribe to paid news sources like magazines and newspapers. This feature is available in the Android app, but I can't confirm that it is present in the iPad app, which won't install for me.
You can find the app in iTunes.
Changelog:
• New navigation helping you easily access the articles and editions you love including:
– Read Now – Easily access articles you subscribe to and discover new articles and editions all in one place
– Topics – Subscribe and get news from topics you are most interested in
– My Library – All of your subscriptions will be found here
• A brand new design giving you a streamlined news reading experience