How to Install Custom Dictionaries on Your Kobo eReader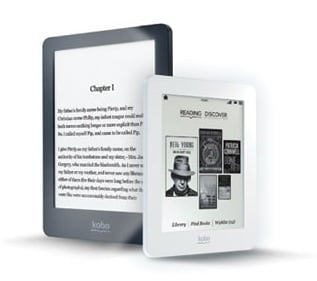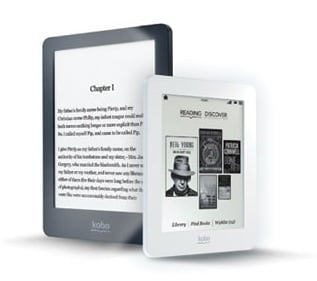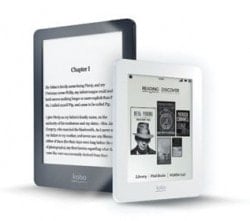 Kobo ships its ereaders with a half dozen dictionaries (including English, German, Italian, French, etc). That's more than enough for this ebook lover, but if you need more options then I have two pieces of good news for you.
Kobo lets you sideload dictionaries – including the many dictionaries that users have been making for themselves for the past few years. (You can even make your own Kobo dictionary out of a StarDict file, although that is a lot more work.)
Here's how.
Table of Contents
[—ATOC—] [—TAG:h2—]
Tl;dr
Installing a dictionary on your Kobo ereader is as simple as downloading one of the ZIP files listed here and then copying the ZIP file to the .kobo/dict folder on your Kobo ereader.
You might want to also want to go into the settings -> language menu and uninstall the dictionaries you won't be using; this will force the new dictionary as the default.
If you're reasonably tech savvy, the process is that simple. But for those who need more details, here's the longer version.
How To
1, Find a dictionary listed here which you would like to install. Download it to your computer.
2, Plug your Kobo ereader in to your computer over USB. Find and open the .kobo folder, and then find and open the dict folder.
If you can't see the .kobo folder, your computer might be hiding them from you. The following links will explain how to reveal the hidden folders.
3, Once you've opened the dict folder, simply copy the entire ZIP file you downloaded into the dict folder.
And you're done. You can unplug your Kobo ereader from the USB cable now.
The ereader should recognize the dictionary automatically. (At least that is how it worked for me.) When you next look up a word, you should be able to select the dictionary you just installed and read its definition.
Addendum
If you can't find a dictionary for the language you read, you can roll your own. A blogger by the name of zalima has posted detailed instructions.
The act of making a Kobo dictionary from a Stardict file is simple, but the set up process is a bear. It requires a much higher level of technical skill than simply installing a dictionary, but it can be done.
Credit
That list of links to dictionaries was gathered by Alberto Pettarin, who has also been maintaining the list and updating it. He's also the one who wrote penelope, the conversion script you can use to make your own Kobo dictionary.