How to See the eBooks You've Borrowed in Prime Reading and Kindle Unlimited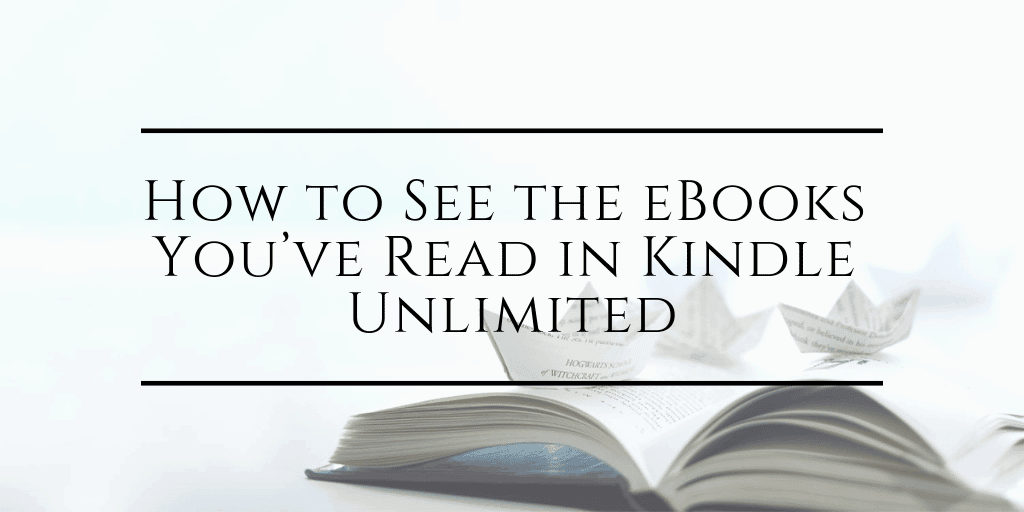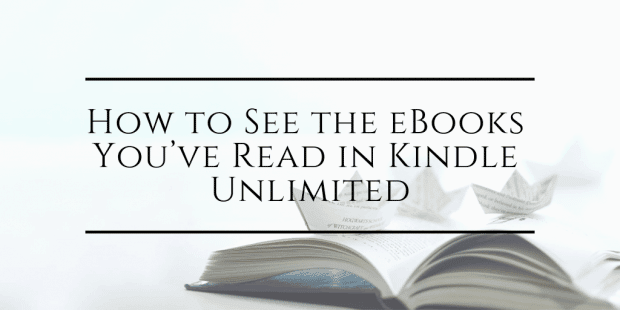 In some ways Kindle Unlimited is a victim of its own success. It offers a great value to readers, so much so that there are many readers who have read hundreds if not thousands of ebooks in the four and a half years since Kindle Unlimited launched.
That high volume of activity can be a problem as time goes on, and readers start to lose track of which ebooks they've already read.  While you can easily find out whether you've purchased an ebook simply by visiting its listing in the Kindle Store, borrowed ebooks aren't listed that way, and once you return an ebook it no longer shows up on your Kindle app or ereader.
Fortunately, there is a way  to find a list of all the ebooks that you've borrowed from Prime Reading and Kindle Unlimited. In fact, there's several ways to do this.
My Borrowed Items
Your first option is to visit the My Borrowed Items page on Amazon.com.This pages offers a list of your current and returned ebooks for Kindle Unlimited and Prime Reading. You can sort the list by date, author, or title, but it isn't searchable, nor does it show borrowed audiobooks.
Manage My Content and Devices
Another way to see what you've borrowed is to go to your Manage My Content and Devices page. There's a dropdown menu in the upper left corner that includes options for Prime Reading and Kindle Unlimited.
On this page you can see the ebooks and audiobooks you are currently borrowing as well as the titles you have returned. And yes, it does list audiobooks that you've borrowed as well, not just ebooks.