Infographic: Goodreads 2012 By the Numbers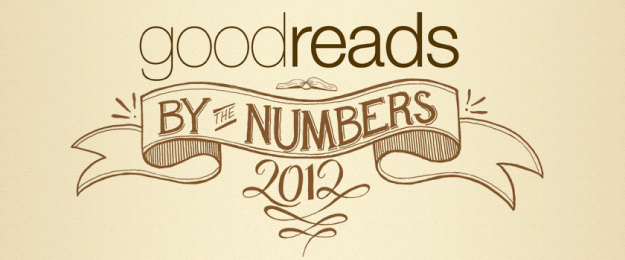 The social reading site Goodreads  had a very good year in 2012, better than me in fact (my traffic only increased by 50%).  They posted the following infographic to share the good news.
The site's 13 million members have contributed over 20 million reviews and added 210 million titles to their virtual bookshelves this past year.