It's 2018: Why Are So Many eReader Designs So Boring?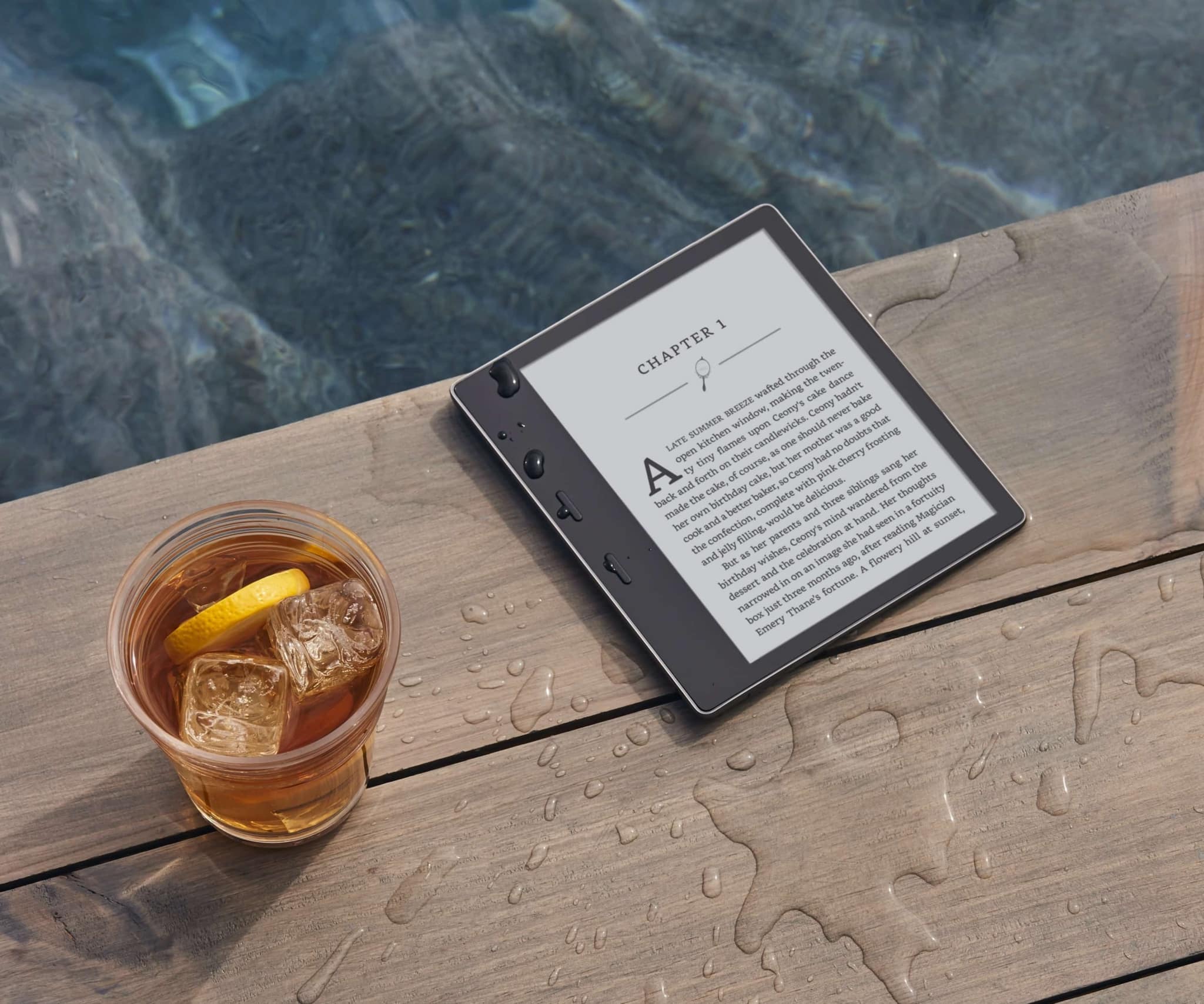 Does anyone else think that ereader designs have gotten, well, rather boring?
I was looking at the new Jezetek ereaders this morning when I couldn't help noticing how similar they looked to all other Kindle competitors out there. They were basic black rectangles with a screen and a few buttons, just like Onyx and Kobo's devices.
When the eReader scene was new, every device looked distinct, and many were styled to look good. Now, except for the Kindle Oasis, they don't.
In the early years each device maker went for a unique style in part due to the need to integrate buttons, and Kobo and Barnes & Noble even boasted about hiring designers. But now that everything is touch sensitive, even iPads have a sameness about them.
It's true that my Kobo Aura H2O2 feels different to hold when compared to my Paperwhite, but visually they're both black rectangles. Most visual differentiation between brands is in the back of the device.
What would you like to see in future ereaders to help them stand out from the crowd? Are features the only things that matter? What about software?
via MobileRead