Kindle For PC Update Adds Bookerly Font, But Not the New Formatting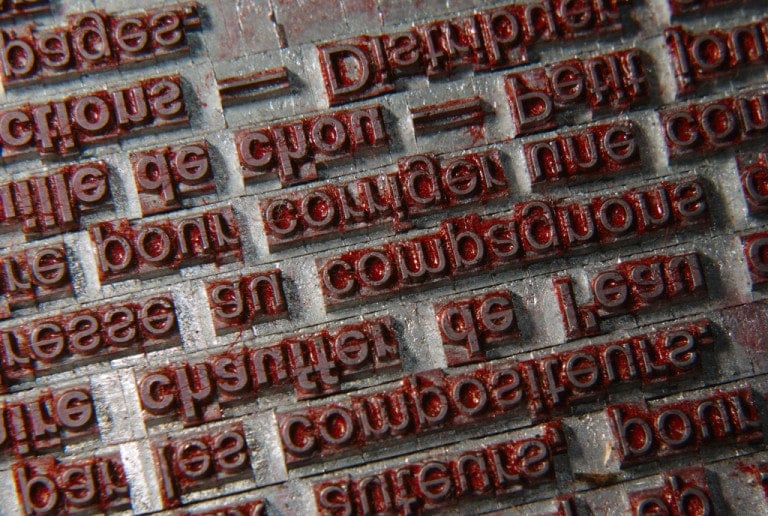 Amazon just reminded us that a proprietary ebook format isn't all it is cracked up to be.
There's a new version of the Kindle for Windows app out today. Amazon has not released a changelog, but reports from Mobileread say (and I can confirm) that the update adds Amazon's Bookerly font (That font debuted late last year on the Fire tablets, and since been added to the Kindle iOS apps and the Kindle ereaders.).
The update also adds support for the new KFX format which showed up on the Fire tablet and the Kindle iOS app this summer (and later, the Kindle ereaders). Or at least that is what three different sources have told me; I cannot confirm this myself.
Update: And there's a reason why I can't see the new formatting; it is not supported yet. Those early reports were wrong.
KFX is how Amazon is adding the wonderful new typography, dropcaps, and better kerning to the Kindle platform, but support is still hit or miss. Only a subset of Kindle ebooks have the new features, and those ebooks don't work correctly on all the supported apps and devices.
For example, I deleted three KFX format ebooks from my K4PC app and redownloaded them. I have the Bookerly font, but I do not see the new typography.
But there are other reports that contradict my experiences, so I highly recommend that you download the app and try it yourself.
P.S. If you need an ebook with the new formatting, Amazon says that you can try one of these.
image by zigazou76