Kindle Unlimited Funding Pool, Per-Page Royalty Both Rose in November 2016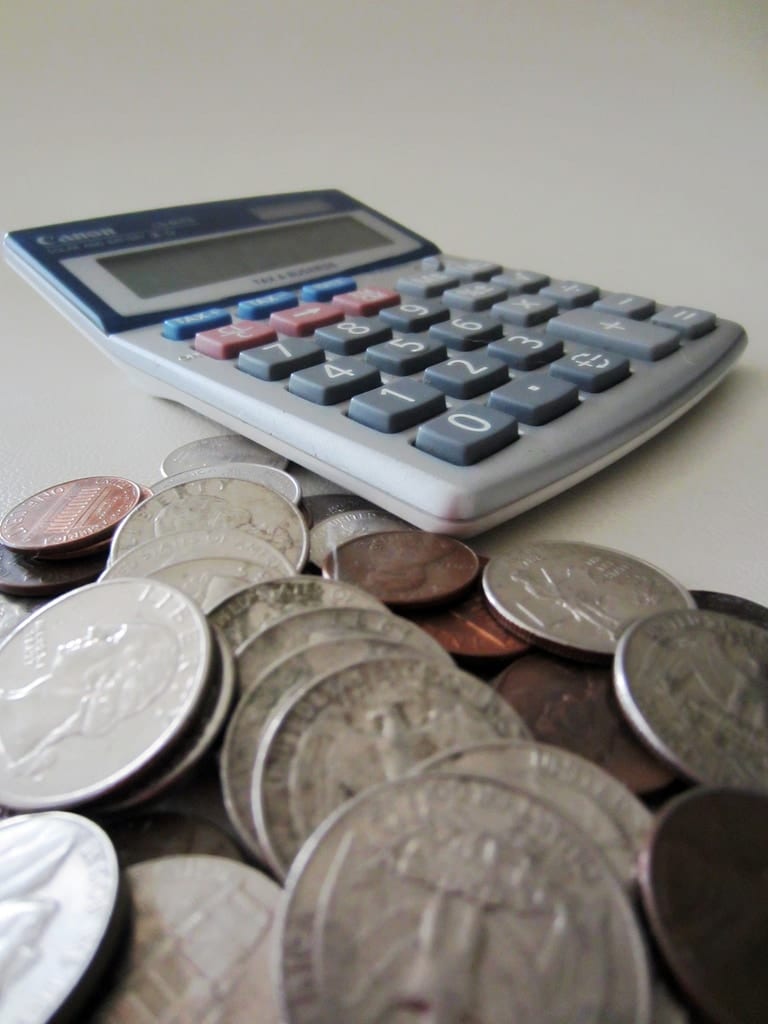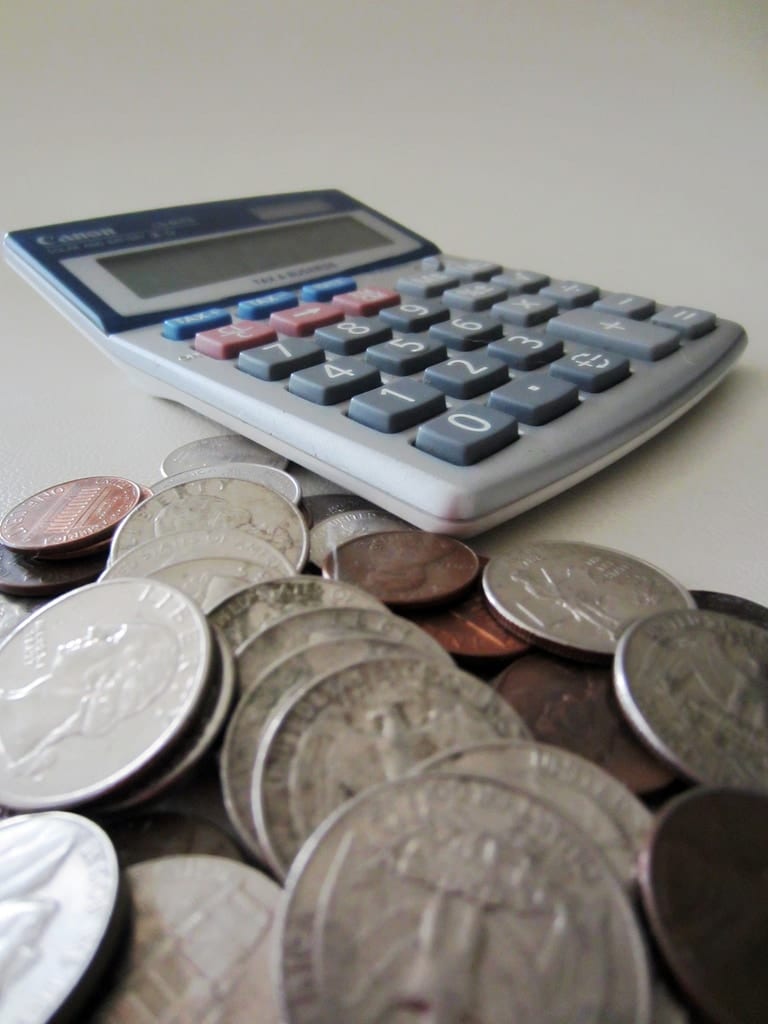 It's the fifteenth of the month, and you know what that means. Amazon has announced the KU funding pool for November 2016, and issued royalty statements.
Amazon paid put $16.3 million in November (plus bonuses), up slightly from October 2016. The per-page royalty for the US market was $0.005375, up from $0.005189. . I don't have info on other markets at this time.
P.S. Here's a list of the monthly funding pools. It does not include the bonuses paid out each month.
May 2014: $1.2 million
June 2014: $1.2 million
July 2014: $2.5 million (Kindle Unlimited launches early in the month)
August 2014: $4.7 million
September 2014: $5 million
October 2014: $5.5 million
November 2014: $6.5 million
December 2014: $7.25 million
January 2015 – $8.5 million
February 2015: $8 million
March 2015: $9.3 million
April 2015: $9.8 million
May 2015: $10.8 million
June 2015: $11.3 million
July 2015: $11.5 million
August 2015: $11.8 million
September 2015: $12 million
October 2015: $12.4 million
November 2015: $12.7 million
December 2015: $13.5 million
January 2016: $15 million
February 2016: $14 million
March 2016: $14.9 million
April 2016: $14.9 million
May 2016: $15.3 million
June 2016: $15.4 million
July 2016: $15.5 million
August 2016: $15.8 million
September 2016: $15.9 million
October 2016: $16.2 million
November 2016: $16.3 million
image by 401(K) 2013