The Kindle's New Typography is Hard to Pin Down, But It Is Pretty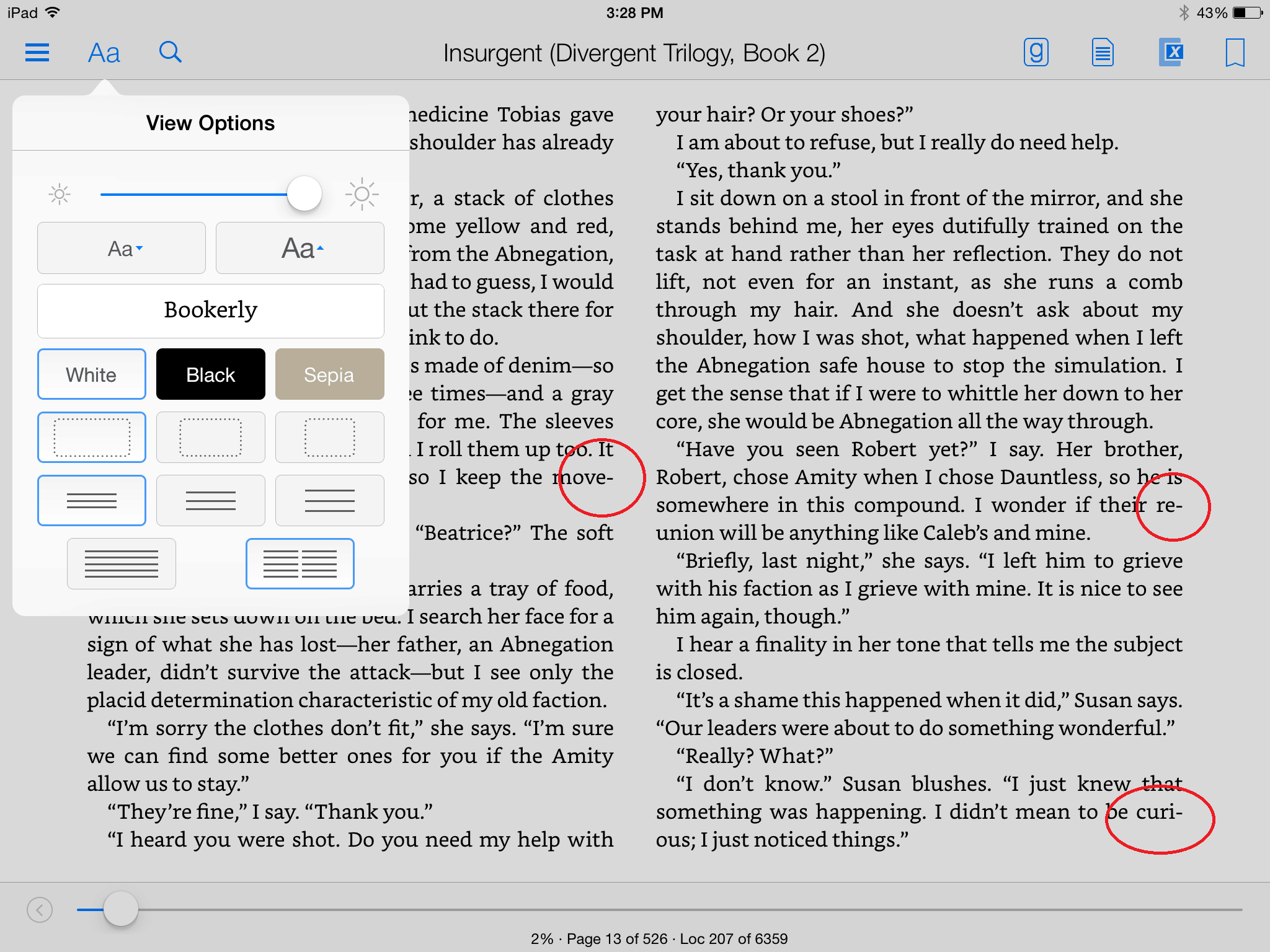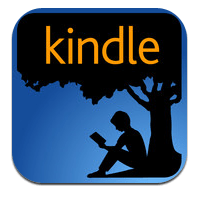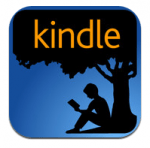 Several days ago Amazon released a new version of the Kindle app for iPad and iPhone which added a new font (Bookerly), hyphenation, and all around better text rendering.
To hear some tell it, this is the best thing to happen to ebooks since the Kindle Store opened. Fast Company gushed at length about the change, calling it "digital typography that doesn't suck".
Those of us who have tried to see the new typography before rendering an opinion are less than enthused. While the new text rendering is very pretty, it is also rather difficult to find.
You can see the new typography on the Fire tablet and in the Kindle iOS app, but only if you buy one of a handful of ebooks in the Kindle Store. You cannot, for example, upload your own ebooks and let Amazon add the new features; instead you have to buy one of the titles with the new feature built in. Amazon has named a few you can try:
Amazon is currently listing 58 titles with the new features. Edit: Not all of which have the new features.
After noting that Juli Monroe (and a bunch of people on Twitter) had trouble finding books in their libraries which had the new feature, I bought a copy of Insurgent and sent it to my iPad.
As you can see, the new hyphenation isn't a myth, nor is the new kerning:
Alas, I didn't think to take a before screenshot. But I did find the same hyphenation on my Fire HD:
I've double checked, and the personal ebooks I uploaded to the Kindle Cloud today and downloaded again don't show hyphenation.
All in all, this is a nice improvement, but until it is more widely available, I am unable to get excited.
Amazon says that the new typography is used in "hundreds of thousands of books", but there are how many titles in the Kindle Store?
Millions, and that's not counting the effectively infinite titles which are either sideloaded on to Kindles or uploaded to the Kindle Cloud.
I can't tell you why the new feature isn't working everywhere, but I have my suspicions. I am still waiting to hear back from some experts who have looked under the hood of the new ebooks, and if they see what I am expecting then this story will prove to be a lot bigger than just new typography.
Stay tuned.