Up Close With E-ink's New High Resolution Color ePaper Displays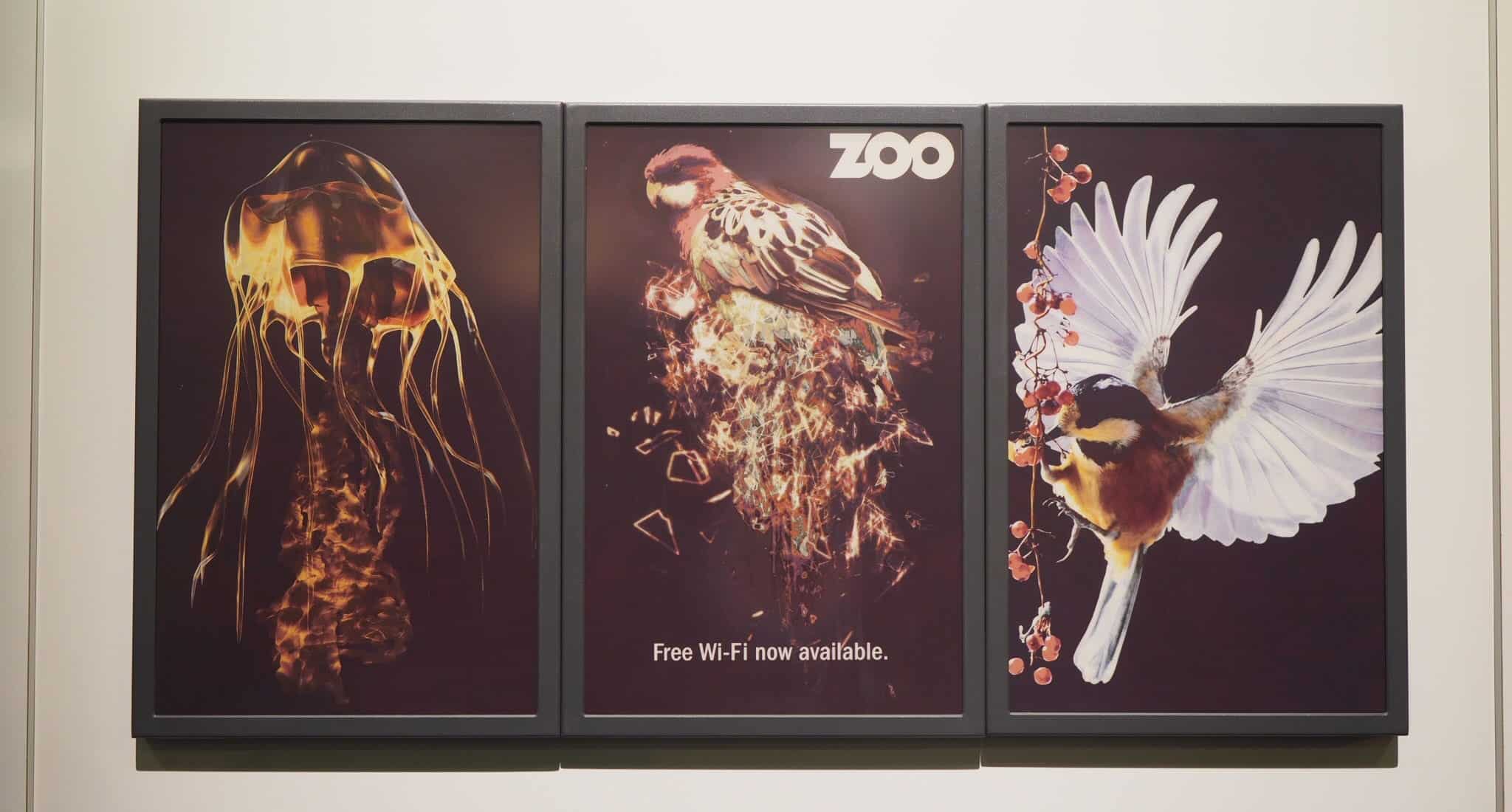 I was suspicious when E-ink announced its newest color epaper display today; no E-ink screen could really look as good as what you can get from a high-quality inkjet printer.
But now that I have seen some first-hand photos and a video of the screens on display at SID Display Week, damned if I wasn't wrong.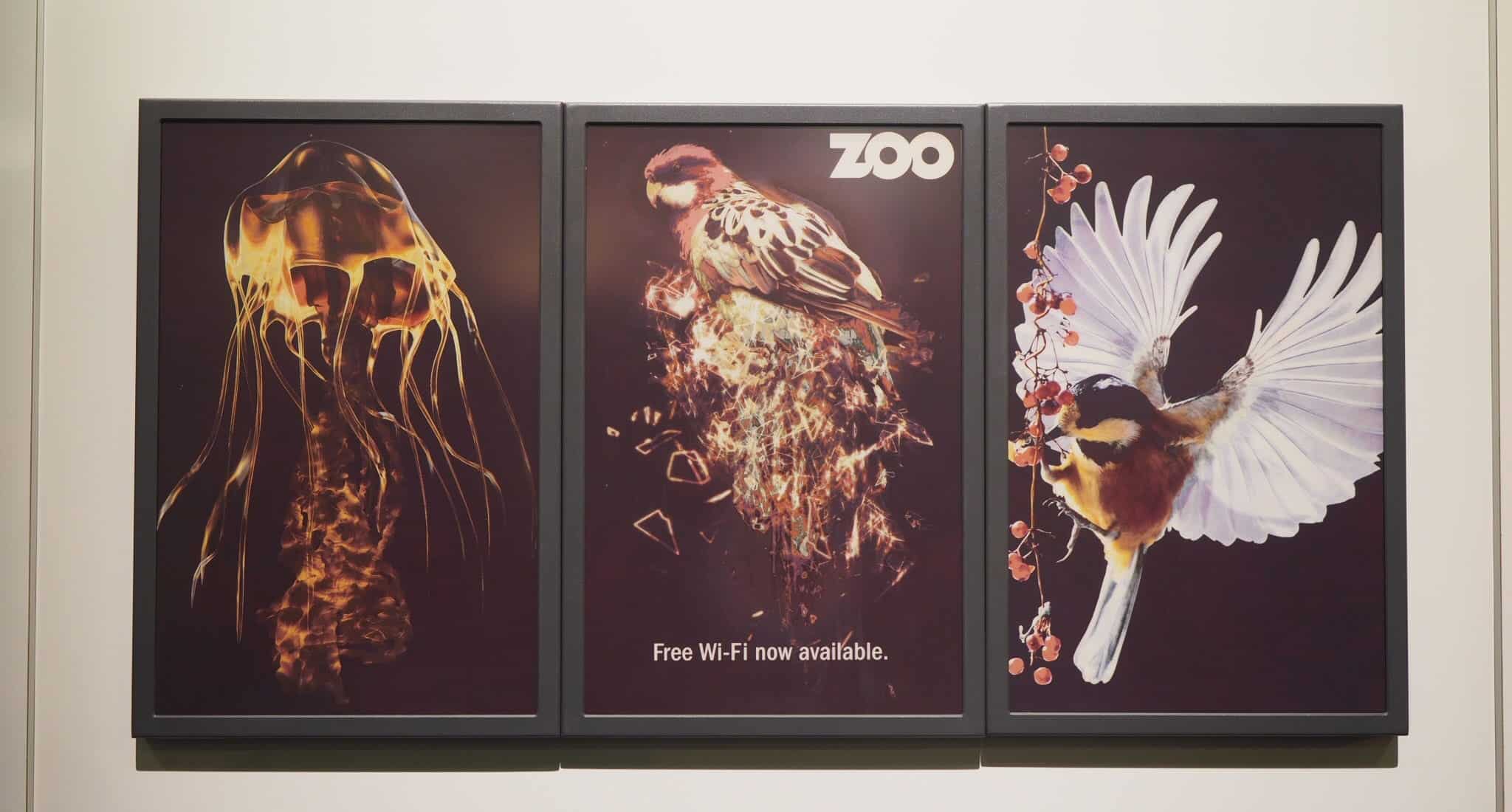 Slashgear has gotten up close and personal with E-ink's new Advanced Color ePaper (ACeP, for short). This wholly-new epaper does away with the color filter required for previous color epaper screens and instead displays a full color gamut, including all eight primary colors, using only colored pigments in each pixel.
This means that the new ACeP screen doesn't have just white and black pigment capsules in each pixel like regular E-ink screens (or in the case of Spectra, yellow/red, black, and white).
Instead the new screen has seven sets of pigment capsules a single pixel. E-ink doesn't name them, but if I had to guess I'd say that the colors are white, black, red, purple, blue, green, yellow, and orange. (Chris suggested a different set over at Teleread.)
That sounds impressive, but as you can see in the video all those pigments come at a cost.
The flashing you see in the video is the screen reversing itself in preparation of activating another color. In other words, thanks to the 7 pigments the refresh rate is very low, which is why this isn't going to be made into an ereader.
E-ink has targeted the ACeP screens for the signage market. They've built 20″ displays, with screen resolutions of 1600 x 2500 at 150 ppi, and they expect this technology to go into commercial production in the next two years.
So this is not the ereader screen we have been hoping for. But even so, it's pretty.
P.S. Do you think it would be any good for a monitor, or as a document display?