Apple is Now Giving Retail Employees Free iBooks eBooks in Prep for Big iOS7, OSX 10.9 Push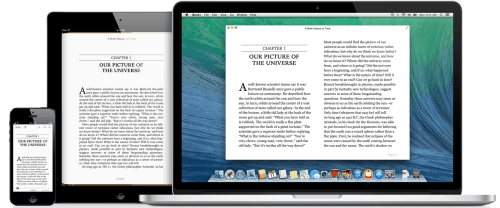 Apple started as new training effort this past weekend for Apple Retail employees. As you probably know, the next versions of iOS and OSX are expected to ship some time in the next couple months, and when that happens Apple wants the retail clerks to be ready to promote iBooks.
9to5Mac reported a couple days ago that as part of the new "iBooks Discovery" Apple will be giving retail workers free iBooks content so they can familiarize themselves with the latest features. There's no info on which titles or how many each worker will get.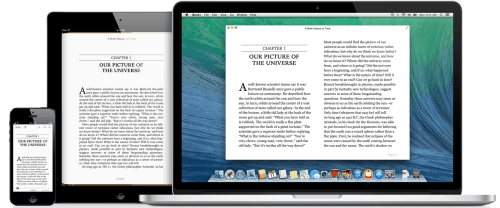 Apple's goal here is to give their employees more direct experiencing with iBooks so they will be prepared to pitch the ebookstore to Mac users for the first time.
OSX 10.9 Maverick is going to be the first non-mobile OS to get iBooks. Apple announced at the WWDC keynote back in June that this next version of OSX will be getting all the textbooky goodness of iBooks.
There's been no news on whether the older versions of OSX will also get iBooks, but I would be surprised if they did not.