Comixology Adds Harlequin Manga Titles to Comixology Unlimited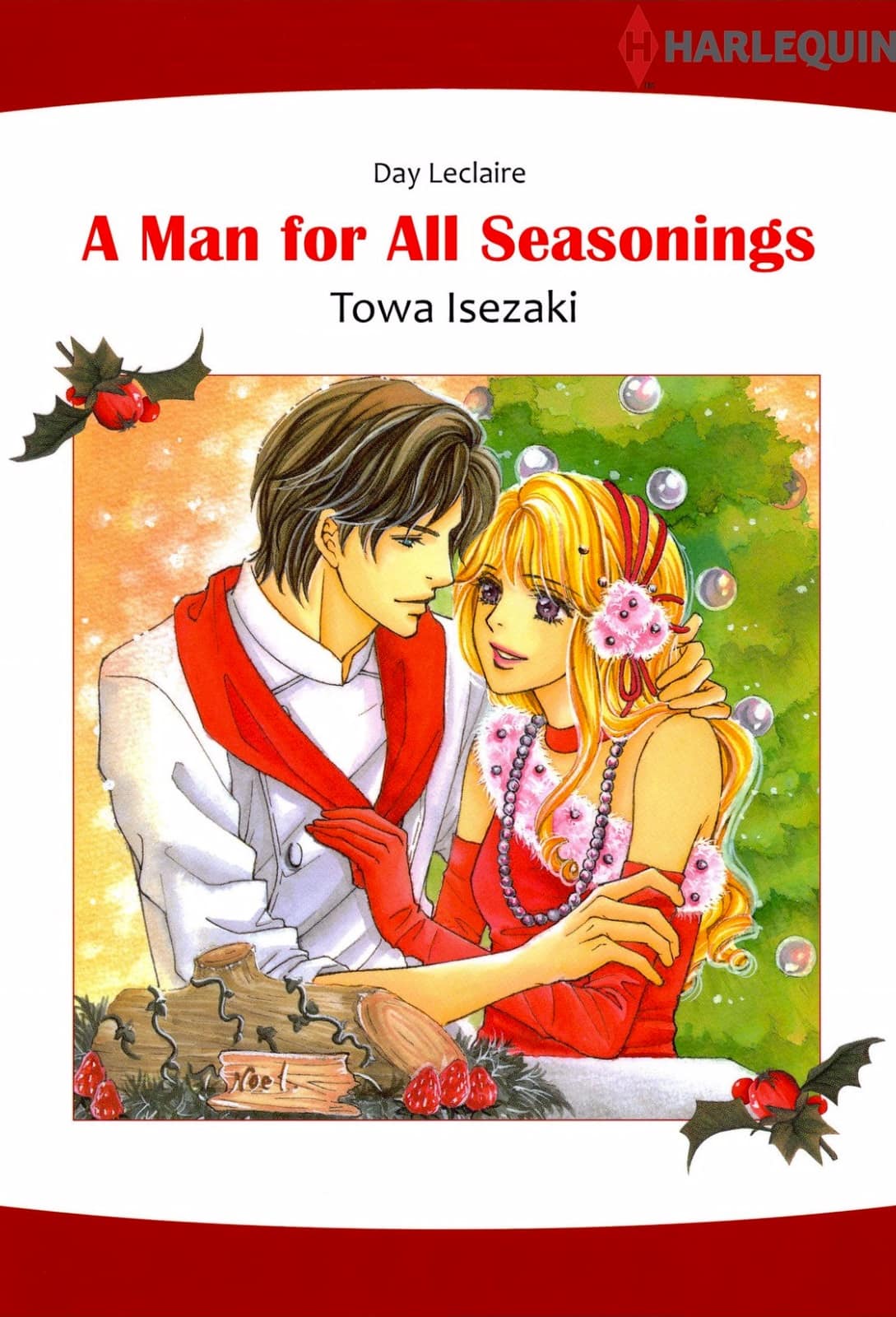 Comixology announced on Tuesday that it was adding twenty Harlequin manga titles to its $6 a month unlimited reading service, which launched in May 2016.
Romance publisher Harlequin has been publishing manga through its Japanese sub, Harlequinn KK, since 2008 in a partnership with Ohzora Publishing. Dark Horse began republishing some titles in English in 2005, and Harlequin took over distribution the following year.
Harlequin's manga titles are available on a number of platforms,  including Kindle and Comixology, and now the following 20 titles are available are available through Comixology Unlimited:
A Man For All Seasonings by Day Leclaire and Towa Isezaki
A Mistake In Identity by Sandra Field and Wataru Yasutake
A Question Of Honor by Lindsay Mckenna and Kazuko Teradate
A Secret Sorrow by Karen Van Der Zee and Masako Ogimaru
A Wild Affair by Charlotte Lamb and Yoko Hanabusa
Blind Date by Emma Darcy and Mihoko Hirose
The Boss, The Baby And The Bride by Day Leclaire and Emi Hohsyo
Dragon Bay by Violet Winspear and Rin Ogata
Fast And Loose by Elizabeth Oldfield and Mao Karino
Her Convenient Millionaire by Gail Dayton and Kasumi Kuroda
The Husband Assignment by Helen Bianchin and Kei Kohsaki
Little White Lies by Marjorie Lewty and Chieko Hara
The Man, The Ring, The Wedding by Patricia Thayer and Harumo Sanazaki
The Pregnancy Affair by Anne Mather and Kei Kosaki
Rough And Ready by Elizabeth Oldfield and Fumi Kakizaki
The Seduction Project by Miranda Lee and Sara Nakayama
The Spaniard's Woman by Diana Hamilton and Mizuho Ayabe
Switched At The Altar by Metsy Hingle and Shin Kurokawa
Tug Of Love by Penny Jordan and Reiko Kitagawa
Who Rides The Tiger by Anne Mather and Hikomi Hisakake