How to Dispose of a Broken or Dead Kindle, And Earn a Few Dollars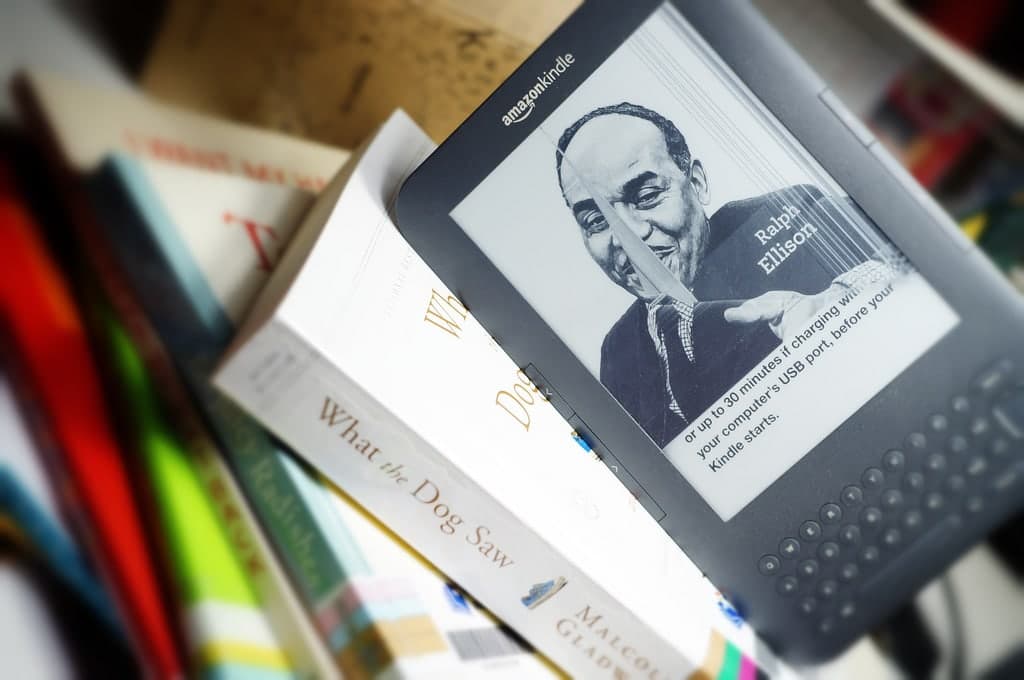 I've already written a post about what you can do with an android tablet with a broken screen, but it occurred to me today that I've never published a similar post on what to do with a Kindle in a similar state.
Amazon has done everything they can to make each Kindle model more sturdy than the one before, but screens still break, and sometimes Kindles die for no reason at all. So what do you do with a Kindle that is totally nonfunctional and broken?
You cannot, for example, turn it into a weather station or a fridge magnet or a bike computer; the busted screen makes that impossible.
But you might still be able to sell that busted Kindle and make a few dollars. Another option would be to send it to a recycling center.
Or, if your Kindle still works and you simply don't want to use it anymore, once you upgraded to a newer model, you might donate it to a literacy program like Project Hart (although you might want to refurb it first). Or you could use Amazon's trade-in program to exchange the Kindle for an Amazon Gift Card.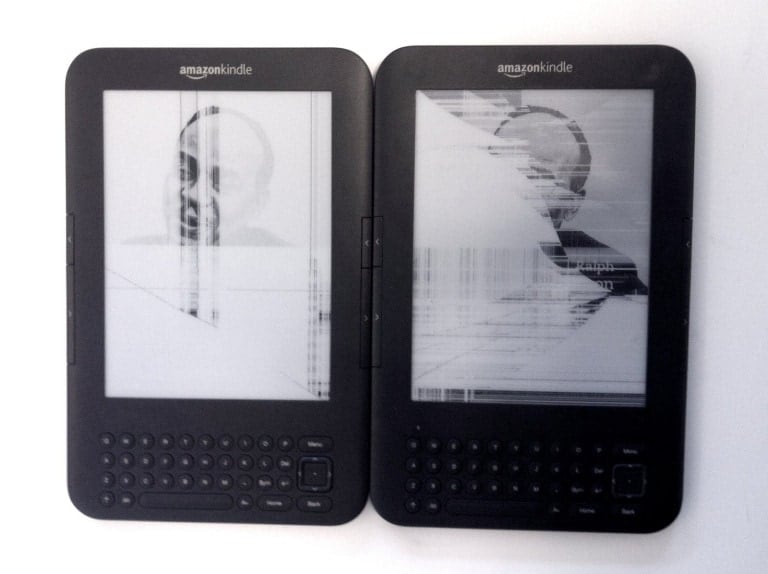 And don't forget, all Kindles – including refurbished units – come with a one-year warranty. So if your Kindle dies when it is less than a year old, be sure to contact Kindle support to see if you qualify for a free or discounted replacement unit.
How to Recycle a Broken Kindle
Short of dumping it in the trash, your easiest option is to send the broken Kindle to Amazon's Take Back Program so it can be recycled.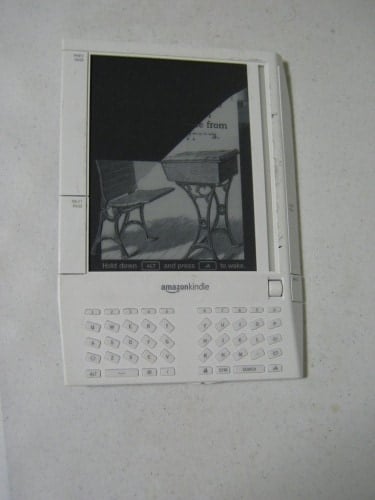 If you are in the US, that program is handled by a contractor, and not Amazon itself. Fill out the form, and they'll email you  a prepaid UPS shipping label that you can slap on the box before dropping the Kindle off at a UPS Store or at another UPS facility.
You can find more information here.
Amazon has a separate page for their Kindle recycling efforts in Europe.
How to Sell a Broken Kindle on Ebay
Dumping or recycling a broken Kindle is your easiest option but it's not the most profitable.
It might surprise you to learn that you can sell a broken Kindle on Ebay or other auction sites. Yes, a Kindle with a broken screen or dead battery, or which is otherwise non-responsive, can get you any where from $10 to $29, depending on the condition and luck.