How to Store Your eBook Library Online On the Cheap
Updated: 8 June 2017
After stripping the DRM from their ebooks, the biggest concern for any ebook lover is how to store an ebook library so it is safe, secure, and easily accessible. For many that means storing their library online so it can be accessed from anywhere.
There are many options for online storage, including (as a reader reminded us yesterday) buying your own NAS and setting it up a file server on your own home network. One could also set up a LibraryBox, but that is more of a local solution than an online one.
And in any case, I for one prefer to look for the cheapest options available. And since I am looking for a solution this weekend, I thought it would be useful to share my notes.
So here's a quick survey of the free service tiers for the major cloud storage providers. (Please let me know if I missed one, or if there's a question I forgot to ask.)
The tl;dr version is that Amazon, Google, and Copy.com each give you 15GB of storage. Some limitations apply, so when you start browsing for a chosen platform, you should first ask yourself what exactly you want to do with it. Do you need an automatic sync? the ability to store huge files?
I just need a space to put my files so I can sync them every once in a while, but not everyone is so easy.
Amazon only has the two paid tiers. The first costs $60 a year and offers 1TB of storage, while the second costs $12 a year and lets you store as many photos as you like as well as an additional 100GB.
As for free service tier, Amazon gives free storage to their existing customers:
Everyone who signs up for Cloud Drive gets 5GB free.
Fire tablet owners get 5GB of storage to use as they wish.
Amazon Prime subscribers get 5GB space plus unlimited space for photos included in their annual or monthly fee.
Apps – You can access the storage from most web browsers, as well as Cloud Drive apps for iOS and Android or the third-party Windows/OSX app oDrive.
---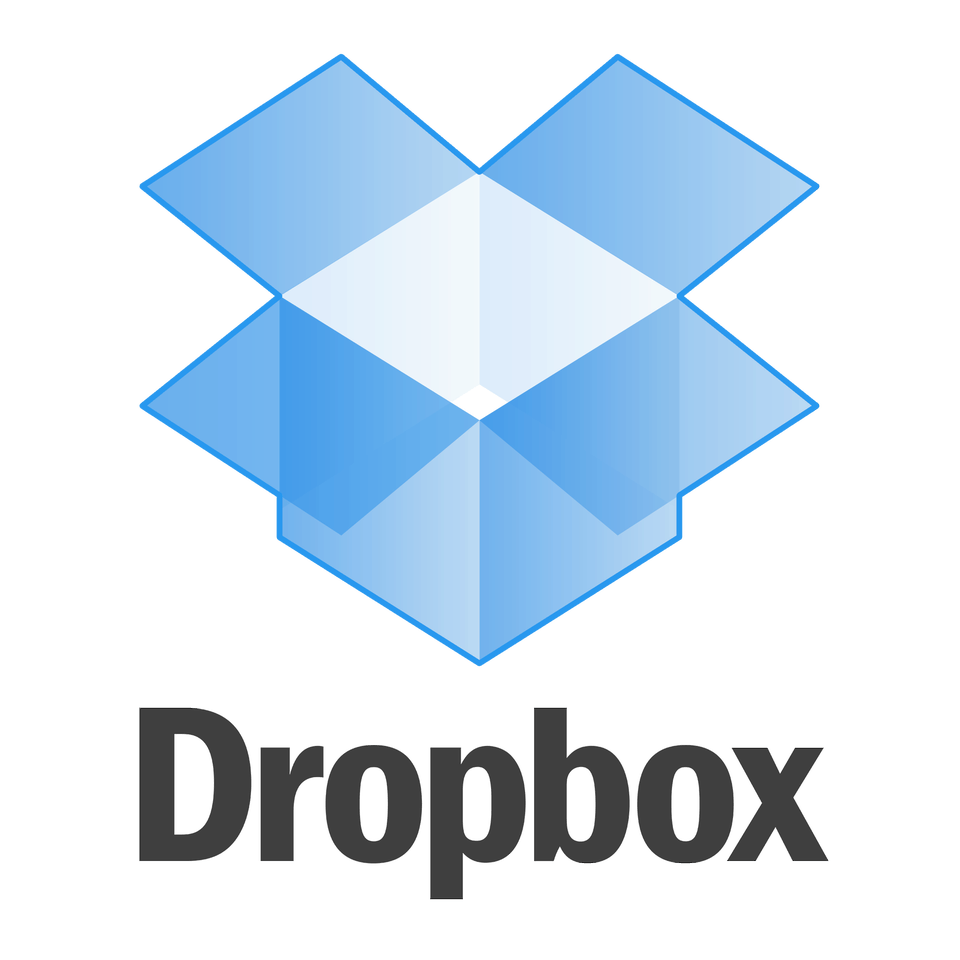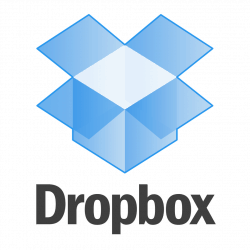 Dropbox lists a single paid tier on its website: $99 a year for up to 1TB of storage.
It also offers a free 2GB of storage to all users.
Apps – The storage can be accessed through a web browser, or through Dropbox apps for iOS, Android, OSX, or Windows. There's also a host of third-party apps which add unique features and support for other devices.
---
Microsoft's offerings have changed since I first published this post. will sell you 50GB of storage for $2 a month
In June 2017, MS will sell you 50GB of storage for $2 a month, or 1TB for $70 a year, or 5TB for $100 a year.
Apps – You can find apps for Windows, OSX, Android, iOS, and XBox. The service is also accessible through most web browsers.
---
Google sells storage at 100GB for $2 a month or 1TB for $10 a month. There are more costly tiers as well as a different set of prices for Google Apps users.
Edit: A reader has pointed out that Google Drive mangles calibre's folder structure, and so the two are not compatible.
Anyone with a Google account gets 15GB of storage for free.
Last year Google also gave away a free 2GB bonus storage to anyone who filled out an online security review checklist (we got to keep that extra 2GB forever).
Apps – Google has apps for Windows, OSX, Android, iOS, and Chrome.
---
This company is more business oriented, so it has more business plans than personal plans, but the paid consumer tier costs $10 a month for 100GB.
The free tier gets you 10GB, and a file size limit of 250MB.
Apps – You can find Box apps for Windows, OSX, Android, iOS, Blackberry, Touchpad, Windows Phonem and more. There are also third-party apps.
---
Copy.com shut down in mid-016.
Barracuda is a hard disk maker, but they also have other services, including cloud storage.  Its business service is known as CudaDrive, but the consumer-focused cloud storage can be found at Copy.com.
Copy.com's paid tiers start at $50 a year for 250GB ($100 a year for 1TB).
All users get a free 15GB, to start.
Apps – The files can be access through apps for Windows, iOS, Android, OSX, Windows Phone, and Linux.
image by perspec_photo88