Kindle Unlimited to Launch Internationally at Frankfurt Book Fair?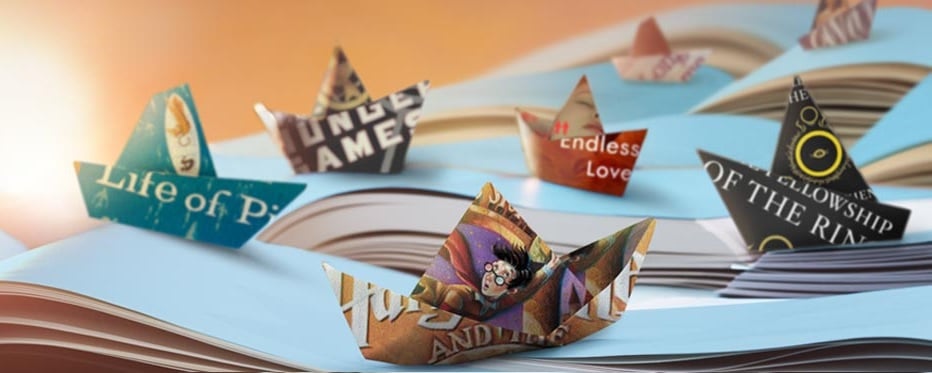 There's a new report going around today that Amazon will be expanding their ebook subscription service in the next couple months.
In a story behind a paywall (and referenced here), BuchReport.de is saying that Amazon will launch Kindle Unlimited at the Frankfurt Book Fair in October. I can't see who their source is and no other details are available to me, but I tend to believe this rumor.
As I reported when Kindle Unlimited launched in July, there was a report coming from a French publisher via the French media blog Actualitte that Kindle Unlimited would launch in France in September or October.
The Frankfurt Book Fair runs from 8 to 12 October this year, so it fits with the time frame, and since it is a major international book fair this would be an ideal time and place for Amazon to launch Kindle Unlimited. We still don't know for sure whether Amazon will launch in select countries or every where at once, but I would bet on a global launch.
Launched in the US just over a month ago, Kindle Unlimited enables Amazon customers to download and read up to ten ebooks at a time. It costs $8.99, and offers access to a catalog of over 600,000 titles.
Amazon hasn't revealed yet how many subscribers have signed up, but there are signs that KU is already having an effect on the Kindle Store best seller list.
Unlike Amazon's competitor's Scribd and Oyster, the Kindle Unlimited catalog draws almost entirely upon indie titles distributed via the KDP Select program with only a smattering of traditionally published books mixed in.  Amazon has signed HMH, Scholastic, Wiliey, and a few other major publishers, but they do not yet have a deal with any of the Big 5 US trade publishers.
There's also no information on major publishers in other countries and who they might have signed a deal with, but I would expect that information to be revealed when Kindle Unlimited launches internationally.