Microsoft to Replace Internet Explorer With New Browser Codenamed "Spartan"?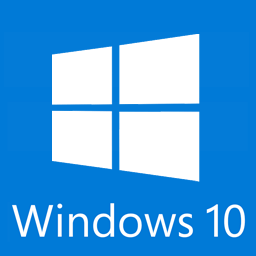 Microsoft frustrated a lot of app developers when they restricted the backwards compatibility with the launch of Windows 8/RT, and now rumors are circulating that they're about to do the same with web developers.
ZDNet is reporting that Windows 10 will ship with Internet Explorer 11 and with a new web browser codenamed Spartan. Their sources say that the new browser will not become IE 12 but will instead be something entirely new:
Spartan is still going to use Microsoft's Chakra JavaScript engine and Microsoft's Trident rendering engine (not WebKit), sources say. As Neowin's Brad Sams reported back in September, the coming browser will look and feel more like Chrome and Firefox and will support extensions. Sams also reported on December 29 that Microsoft has two different versions of Trident in the works, which also seemingly supports the claim that the company has two different Trident-based browsers.

However, if my sources are right, Spartan is not IE 12. Instead, Spartan is a new, light-weight browser Microsoft is building.
As someone who lives on the web, I hope this isn't true. But I fear it is.
Microsoft's new web browser is going to introduce a whole new set of compatibility issues for every website, platform, and app running online. I am not a developer myself but I work online, and just trying to picture the problems this could cause is driving me to drink.
Everything will have to be checked for compatibility with Spartan, but luckily there is no rush. The new browser may or may not make it into the Windows 10 January Technical Preview, and there's no definite date for it to be launched.
The first anyone might have to respond to Spartan is when Windows 10 ships, and since that still doesn't have a definite ship date (sometime in late 2015, to be exact) there's little reason to be concerned today.
But that doesn't mean we shouldn't be interested. Microsoft's interest in a new web browser might indicate that they plan to release versions of the browser for iOS and Android, giving users a new option for how they get online.
image by Masked Builder