Morning Coffee – 5 April 2021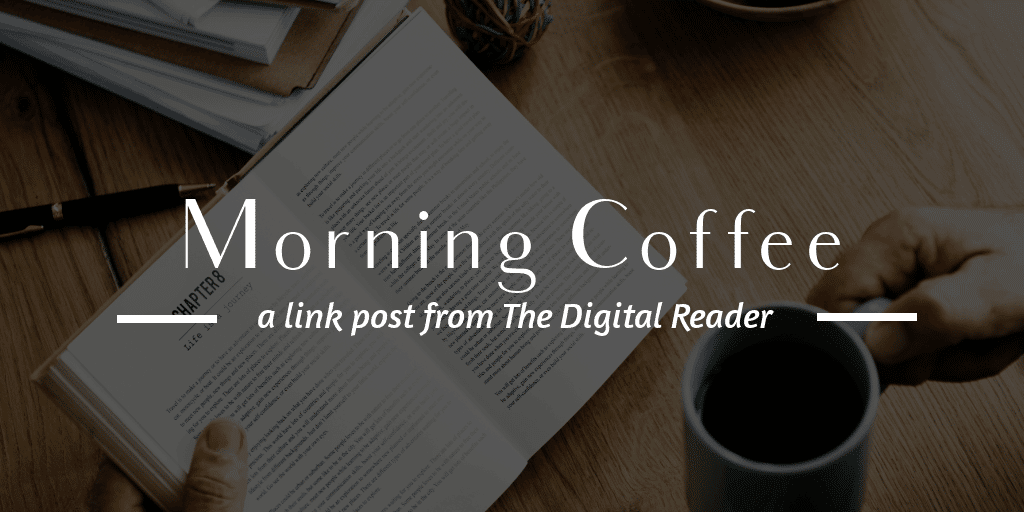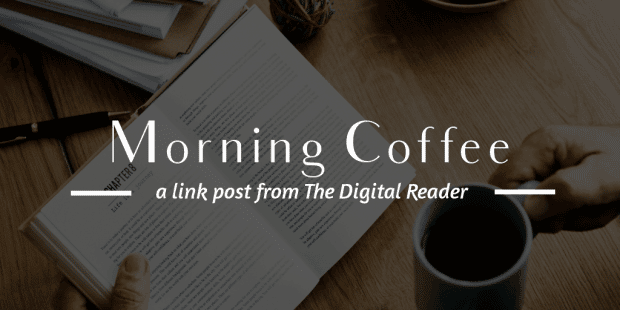 Here are a few stories to read this Monday morning.
P.S. If you need a tech VA or help with your website, email me at [email protected]. Got a story that I should include in next week's list? Shoot me an email.
P.P.S. Today is my birthday. I am now the answer to Life, the Universe, and Everything years old.