Next Kindle to be Called Kindle Oasis, Will be Waterproof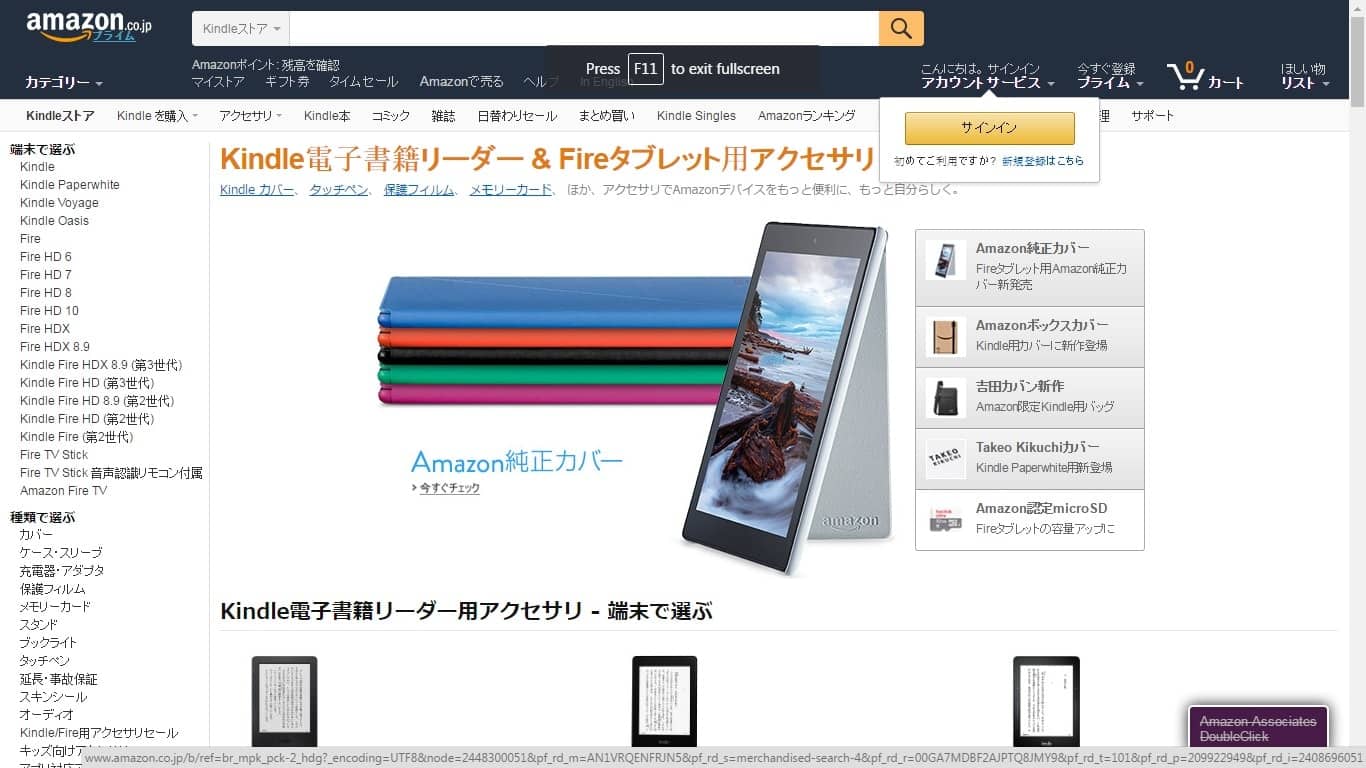 Jeff Bezos promised to share more details about the next Kindle next week, but we don't have to wait that long.  In what looks to be a technical snafu, Amazon's retail site in Japan has leaked the name of the new Kindle.
According to a page in the "Kindle accessory store", it's going to be called the Kindle Oasis. We don't have any specs today, but the page is showing styluses and a charger and is identifying them as the Whiskey accessories. That name had been previously identified as a codename for the new 8th-gen Kindle, and now Amazon has given us a second confirmation.
According to hints dropped in a recent firmware update, the Kindle "Whisky" might have page turn buttons, but won't have the haptic feedback found on the Kindle Voyage. There's also talk of a matching case codenamed "Soda", although fewer details are available on that.
Edit : According to Monday's leak, the Kindle Oasis has page turn buttons on one side of its 6″ screen.
Edit 2: And now Amazon has confirmed the name and specs with yet another leak.
Given the name Oasis, this probably means that the new Kindle is waterproof like the Kobo Aura H2O, Nook Glowlight Plus, or the aftermarket Kindle Paperwhite from Waterfi.
Coincidentally, the URL www.kindleoasis.com belongs to Brilliance Audio, an Amazon subsidiary.
Alas, that's all we can say about it at this time. Various investigative methods, including steganographic analysis and tracking Jeff Bezos' blinks for code patterns, has failed to turn up additional detail.
Stay tuned.