Original Kindle Paperwhite (2012) Update v5.6.1.1 Adds Wordwise, Goodreads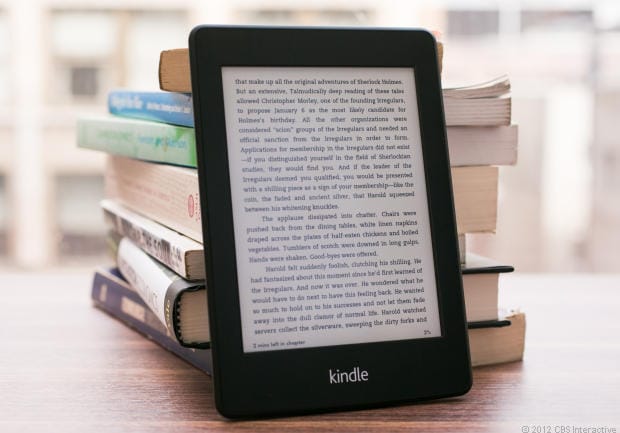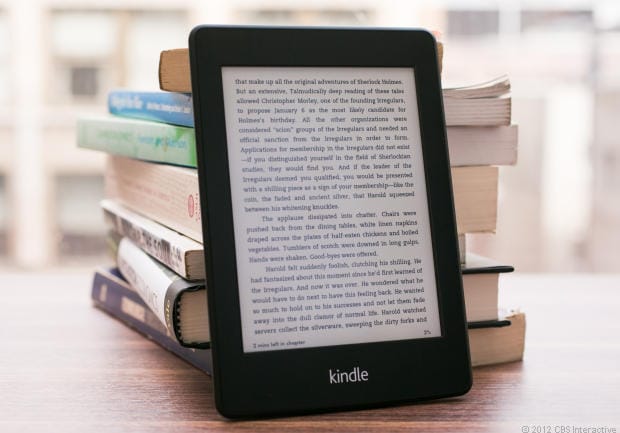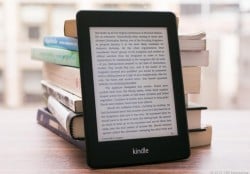 With the new Kindle Paperwhite due to ship next week, Amazon has turned its attention to the older models.
Amazon is currently rolling out an update for the three-year-old original Paperwhite. The v5.6.1.1 update doesn't add the features that will ship on the new Paperwhite next week but it does bring the older model more in line with the software features available in the second Paperwhite.
According to the relevant page on Amazon, the update adds Family Library, giving you the option of linking two kindle accounts and sharing books, and the update gives you the option of tying the original Paperwhite to the Kindle Freetime Unlimited subscription you got for your kid.
Amazon's also made improvement to the reading experience. They've added deeper Goodreads integration, improved the X-Ray feature, and added Wordwise, the optional between-lines dictionary feature Amazon first debuted last fall with the Kindle Voyage.
The update should be rolling out to all affected Kindle Paperwhites in the next few weeks. If you're not sure which Paperwhite you have, just check the back. The original model says Kindle on the back, while the later models say Amazon.
If you do have the original Paperwhite and don't want to wait for the update to arrive on its own, you can download it and install it yourself. You can find the update on Amazon.
Here's the changelog:
Support for Family LibraryWith Family Library, you can link two Amazon accounts and share books on your Kindle Paperwhite and other compatible Amazon devices and apps. To learn more, visit Family Library.
Support for Kindle FreeTime UnlimitedKindle FreeTime Unlimited is an optional monthly subscription for Kindle FreeTime that offers thousands of books for children ages three- to eight-years-old.
Word Wise – See Hints for Difficult WordsWith Word Wise, you can see simple definitions and synonyms displayed inline above more difficult words while you read. Word Wise makes it easier to understand challenging books more quickly.
X-Ray ImprovementsExplore the "bones of a book" with an improved timeline and the ability to browse images and filter by Notable Clips.
Deeper Goodreads IntegrationGoodreads on Kindle makes it quicker to access and update your reading status and adds the ability to preview and purchase books without leaving Goodreads.
Periodical ImprovementsYou can access up to 40 magazine back issues from the cloud on your device. Multiple issues of the same periodical are now collected together.